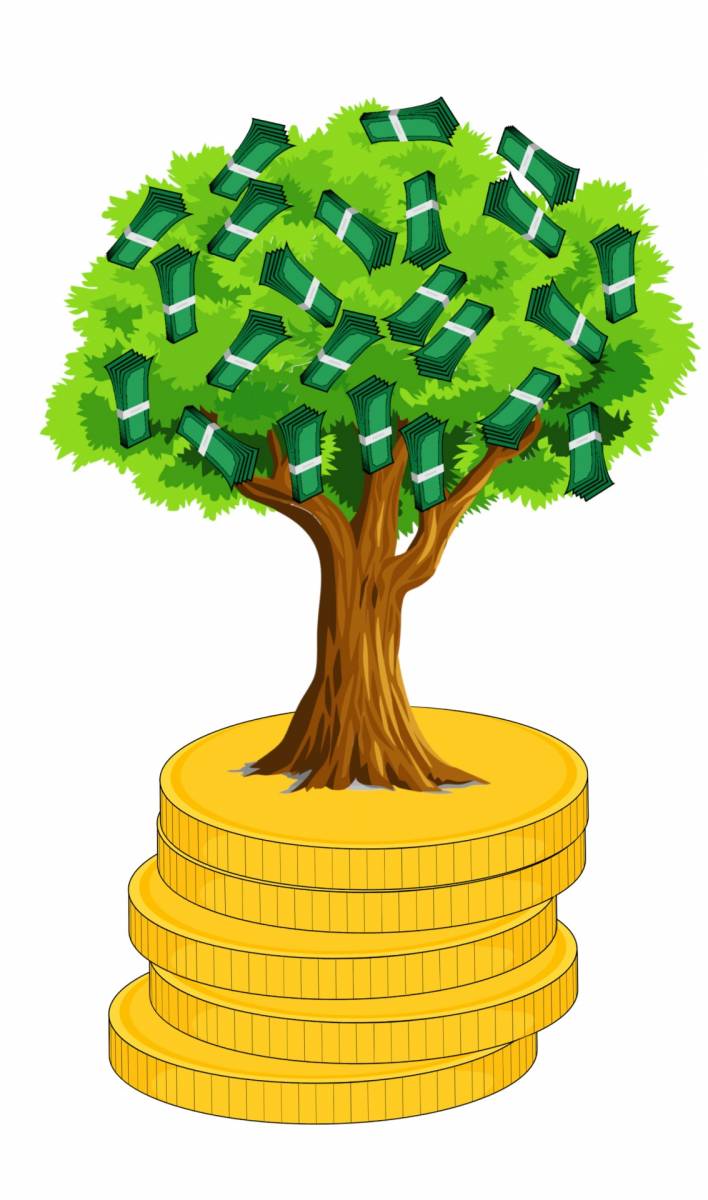 A significant U.S. Department of Justice grant will allow a Jesup domestic violence shelter to expand its educational and crisis support programs into nearby rural communities in partnership with a Brunswick shelter.

The $495,357 grant from the U.S. Department of Justice Office on Violence Against Women (OVW) will fund services provided by the Safe Harbor Children's Center and the Fair Haven Domestic Violence Shelter, announced Bobby L. Christine, U.S. Attorney for the Southern District of Georgia. The program will establish a domestic violence/rape crisis center in Jeff Davis County to provide regional services for Appling, Jeff Davis, and Wayne Counties.
"Like all sparsely populated areas, the rural communities of the Southern District often face challenges in providing vital services to their residents," said U.S. Attorney Christine. "Safe Harbor and Fair Haven's collaboration, fueled by this substantial OVW funding, will bring crisis assistance to those in need while assisting law enforcement in protecting these communities."
"It is absolutely essential, as a society, to work together to prevent violence," said OVW Principal Deputy Director Laura Rogers. "We are proud to do our part to support the people of Georgia as we all join together to keep victims safe and hold offenders accountable for their crimes."
Safe Harbor, in Brunswick, is a sanctuary for abused, tormented and neglected children and older youths. Fair Haven is a domestic violence shelter in Jesup, Ga.
"Domestic violence and sexual assault against women is a steadily increasing concern in our community because of how COVID-19 has forced women and children to stay home with their abusers," said Leslie Hartman, Executive Director of Safe Harbor Center. "We are thrilled to partner with Fair Haven Domestic Violence Shelter to ensure that all survivors receive the resources they need to ensure their safety and well-being. This unique partnership allows both organizations to leverage its expertise to effectively meet the needs of and enhance the response to domestic violence and sexual assault victims in the community."
"We are honored to be able to collaborate with the U.S. Department of Justice and Safe Harbor to assist individuals who are suffering in sexual and domestic violence situations," said Dana Mathis, Executive Director of Fair Haven. "Through this effort we will be able to work together to help those living in abusive situations to secure the services they need so their cases are investigated properly, and to ensure justice is served for the horrendous acts that they endured."
The OVW funding, provided through a competitive grant process, is a component of the federal Rural Domestic Violence, Dating Violence, Sexual Assault, and Stalking Program. Safe Harbor and Fair Haven plan to use the funding to establish a regional domestic violence/rape crisis center in Jeff Davis County; provide two full-time and one part-time staff positions to provide client services; provide client transportation to the center; provide training to local law enforcement personnel; and to provide outreach events and increase community awareness.
The Office on Violence Against Women (OVW) provides federal leadership in developing the national capacity to reduce violence against women and administer justice for, and strengthen services to, victims of domestic violence, dating violence, sexual assault, and stalking.