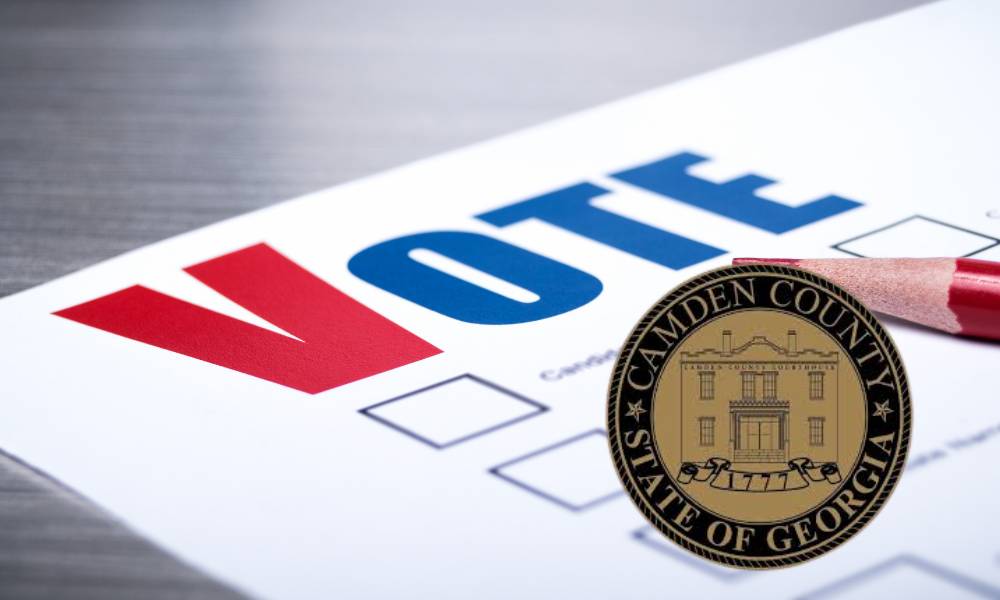 The Camden County Board of Elections & Registration (BoER) began the General Election Risk Limiting Audit (RLA) on Friday, November 13, 2020, at 8:00 a.m. On November 11, 2020, Georgia Secretary of State Brad Raffensperger called for this Statewide audit and recount of the Nov 3, 2020, General Election Results.
The RLA will take place in the Historic Courtroom of the Government Services Complex located at 200 E. 4th Street in Woodbine. This audit will continue from 8:00 a.m. until 6:00 p.m. daily on Friday, November 13, through Wednesday, November 18, 2020, with the exception of Sunday, November 15, when the recount will take place from 12:00 p.m. until 6:00 p.m.
All ballots will be recounted by hand. This recount will be open to the public and will include election monitors appointed by both parties. The RLA will be a hand recount of all 23,784 ballots cast in the November 3rd General Election, but only the race for President of the United States will be counted during this audit.
Although the RLA is open to the public, due to social distancing requirements, only a limited number of participants will be allowed inside the room. In an effort to allow more interested parties to view the RLA, a livestream from inside the Historic Courtroom will be broadcast through the Camden County website.