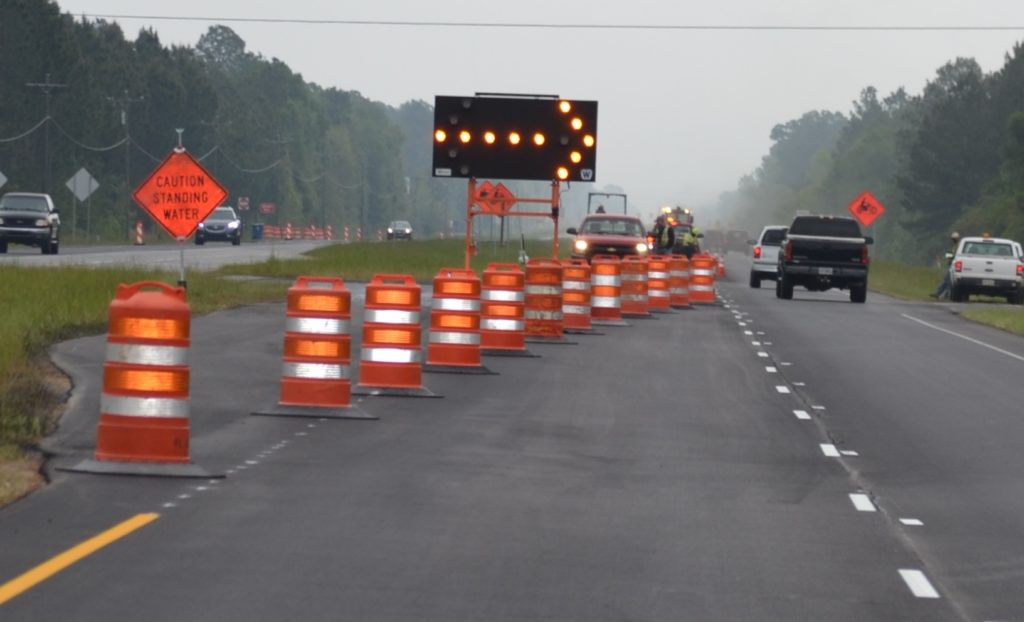 Refuge Road in west central Camden County will have lane closures and intermittent temporary road closures for side tree trimming.

The entirety of Refuge Road, between US Highway 17 and Georgia Highway 252, will be impacted by this work. Due to safety reasons some areas will have a temporary road closure, causing delays.
Traffic may be held for 7-11 minutes during these temporary road closures.
Work will begin at the intersection of US Highway 17 on Monday, January 4, 2021. Depending on weather conditions, work will continue for approximately three (3) weeks and end at the intersection of Georgia Highway 252.