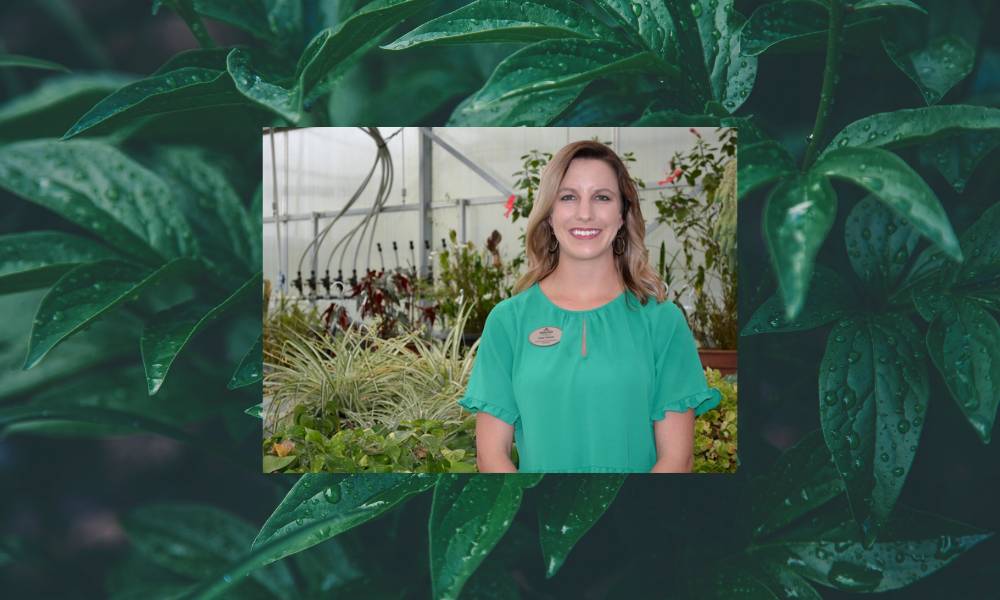 The Coastal Pines Technical College Environmental Horticulture Program is now offering a newly approved Associate of Applied Science Degree. This Associate of Applied Science (AAS) degree will be offered on the Waycross Campus at Coastal Pines and can be completed in two years. The job outlook for careers within Horticulture are excellent and steadily on the rise. 2020 has been one of the greatest years for the Green Industry in Georgia.
This degree program offers direct, hands-on, learning opportunities to introduce, develop, and reinforce academic and technical knowledge, skills, and attitudes required for job acquisition, retention, and advancement. Students leave the program with a network of industry professional contacts, various certifications, and a diverse set of skills to enter the workforce. Students interested in the program can enter careers as a florist, special occasion decorator, landscape designer, sports turf manager, landscape installer or manager, nursery and greenhouse operator, along many others.
"I recently joined the CPTC faculty in July and saw there was a great need within our service area for higher educational opportunities. I am beyond excited about this addition to the Environmental Horticulture program. It is truly a great opportunity to not only new and prospective students, but current students who are wanting to further their education and expand their career opportunities within the industry." stated Program Instructor, Lissi Chism.