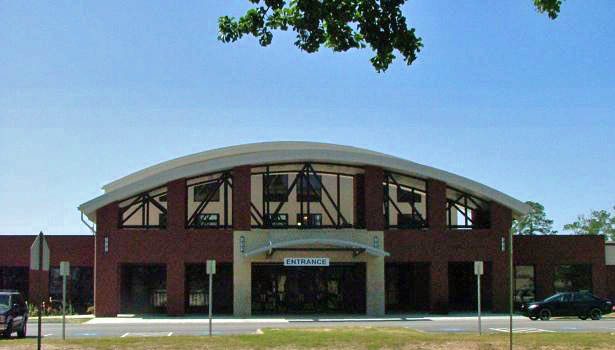 The Georgia chapter of the American Civil Liberties Union has taken up the fight of a suspension of a sophomore student at Bradwell Institute after a student protest.

The ACLU issued a press release Wednesday demanding that the school and the Liberty County School System cancel the suspension of Amari Ewing who was suspended for five days after standing outside of class for 17 minutes in protesting of the Parkland shooting. The organization is calling the 5 day suspension "wildly disproportionate."
The mother of the sophomore, Keysha Ewing, says she asked the principal of the school what the usual punishment was for unexcused absences and she was atold a one-day suspension.
"If this is true, then punishing Amari five times more severely for being absent only 17 minutes is blatantly unconstitutional," Sean J. Young, Legal Director for the ACLU of Georgia, said in the press release. "It is unconstitutional to punish a student who peacefully walks out in protest more severely than any other student who is absent from school for 17 minutes or some other short period of time without an excuse, for whatever reason."
The ACLU wants Ewing to return to school and to see the school system expunge what the ACLU sees as an excessive punishment.
The school system has not commented on the matter.