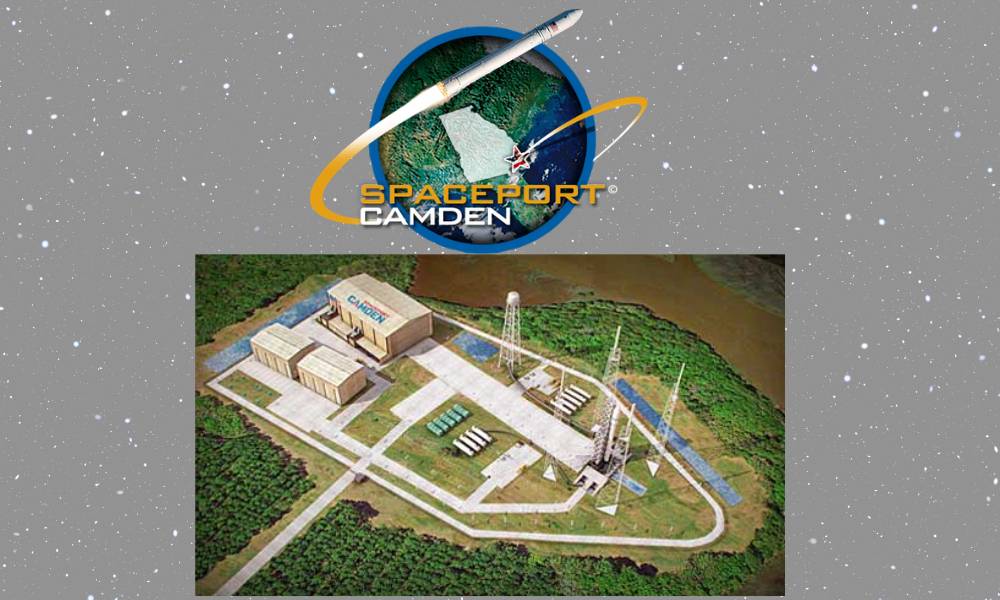 Camden County and the Center for Business Analytics and Economic Research (CBAER) at Georgia Southern University has released a new study on the economic impact of space tourism on coastal Georgia. The report estimates that a single launch could attract approximately 4,000-5,000 visitors to the area. CBAER estimates that 38 to 45 jobs connected to tourism and hospitality would be supported long-term by the project as well. While there would be some additional new jobs as a result, the primary impact on employment would likely be adding more hours to existing employees, shifting employees from part-time to full-time work, or increasing their income due to increased customer traffic and visitor counts.
"Building Spaceport Camden could bolster additional spending in the area's hospitality industry throughout Camden County and the southeast Georgia region," said Benjamin McKay, Assistant Director for the Center for Business Analytics and Economic Research (CBAER). "The potential per-launch benefit to total employee compensation (Labor Income) could reach $1.1 million, with sizeable increases in the total goods and services used in the region (Gross Regional Product) and total business sales (Output)."
CBAER estimates that from Spaceport Camden could increase the gross regional product of southeast Georgia by as much as $1.8 million and increase total business sales by as much as $3.6 million per launch.
"Having overseen the Eastern Range for the United States Air Force and been involved with commercial space for the past decade, I can attest to the growing launch demand in the commercial space sector," said Major General Robert S. Dickman, former USAF commander of the 45th Space Wing, former Director of the Eastern Range at Cape Canaveral, and current Camden County resident. "Spaceport Camden is an ideal location for the safe launch of the small satellites and rockets that are rapidly becoming the most important segment of this new market."
Georgia Southern University previously estimated that Spaceport Camden would generate more than $22 million in annual economic activity in addition to the more than
$9 million in economic activity that will be generated from construction in the first 15 months of operations. However, this previous study did not research the impact of Spaceport Camden on tourism and hospitality.
"Small-lift launch vehicle launches mean big business for our hotels and restaurants," said Camden County Administrator and Spaceport Camden project lead, Steve Howard. "Many hospitality businesses have been suffering as a result of COVID-19. This report shows that a launch from Spaceport Camden can revitalize Camden's tourism industry and ignite our recovery."
2 PDFs below:
Potential Visitor Impact from One Rocket Launch

Spaceport Camden Tourism Industry Economic Impact Summary