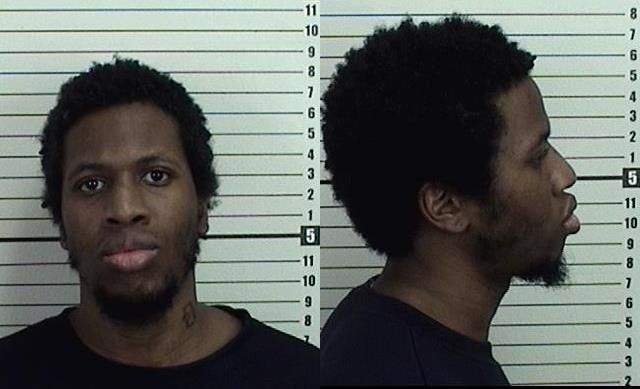 The Camden County Sheriff's Office did not mince words in a recent announcement regarding a repeat offender now back in the Camden County Jail.

In a recent press release, the Sheriff's Office questioned the motives of a man who back behind bars the same day he was released. Authorities say a man named Dequon Jones was wanted in Camden County in connection with a September 2017 residential burglary in the northern area of the county. The same burglary also resulted in the theft of a BMW automobile at the residence. In April of this year, Jones was arrested in Orange County, Florida with the BMW tied to the residential burglary. Jones was detained and brought to Camden County on April 15, 2019 on warrants obtained for the burglary and motor vehicle theft. 
The Sheriff's Office said Jones spent the last seven months in jail and was released on November 12th, 2019 at 1:33 p.m.. His release was accompanied by a court order that included banishment of Jones from Camden County.
But two hours later – at
3:28 pm – Dequon Jones was
arrested again for motor vehicle theft – this time in Woodbine. 
It seems upon Dequon's release from jail at 1:33 pm, he walked about two blocks from the Camden County Sheriff's Office, saw a truck, and decided to steal the truck from the workers that were working on a house in Sheriff Jim Proctor's neighborhood. As the workers saw the truck being driven away, they called to report the truck as stolen. A few hundred yards from the theft scene, Sheriff Proctor's brother saw the truck unoccupied and still running. Deputies converged on the location and located Dequon Jones as he attempted to get back in the truck and drive away. Dequon Jones was arrested once again for Theft of a Motor Vehicle. Dequon is now back in the Camden County Jail. 
Dequon is 
either very unlucky, a dumb criminal, likes Camden County Jail food, or all
No court date has been set for Jones' latest incident.