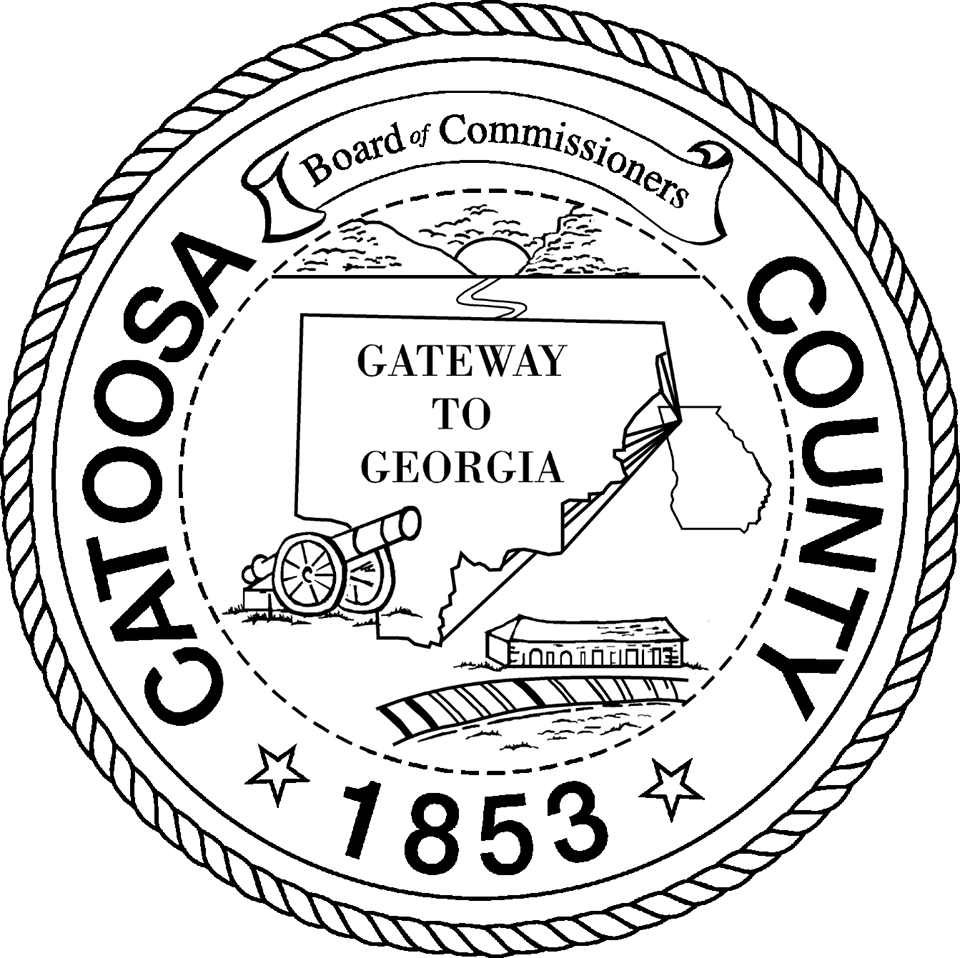 The Catoosa Board of Commissioners had a slate full of topics to decide at the March 20 regular meeting.  And a rare room full of people were in attendance to watch and listen to the process.

Catoosa County employees are receiving an across the board 3% pay increase, to be effective in the first pay period of April.  Commissioner Ray Johnson proposed a change to the 3% raise, offering instead a $0.50/hour raise to every employee.  On a vote to accept Mr. Johnson's change, both Johnson and Commissioner Jeff Long voted yes, but were overridden by Commissioners Cutler, Henry and Winters.  The original proposal was then considered and passed unanimously.
Sheriff Gary Sisk presented a plan to trade 145 firearms from the collection room at the county jail to GT Distributors in exchange for 14 sets of rifle ballistic helmets and vests.  The firearms were valued at $12, 500 by GT Distributors.  All five commissioners approved the swap.
Chief Financial Officer Carl Henson gave a report on the county tax revenues through February.  With five months of the 2018 fiscal year complete, the county is $924K favorable to budget, and expenditures are below budget.
Forty county citizens were present to observe Tuesday night's meeting, most in opposition to a proposed 260 ft. cell phone tower on Dailey Hills Road.  The proposed tower, a T-Mobile contract facility, was voted down by the commissioners in December after the zoning board advised the structure was taller and bulkier than county ordinances allowed.
GST Capital Partners, the builder of the tower, sued Catoosa County in federal court in Rome over the decision to deny the permit.  County Attorney Skip Patty announced the lawsuit details after an hour-long executive session was used to discuss alternatives to the original tower proposal.
GST Capital Partners presented a revised mono-tower, 150 ft high, with a smaller footprint than the original planned construction.  At the lower height, the tower won't be lit at night, which was a major concern for the nearby residents.  A consensus was reached among the residents and ultimately, none spoke out against the revised plan before the vote.
Commissioners Johnson, Cutler, Henry and Long voted to approve the tower; Winters voted no.