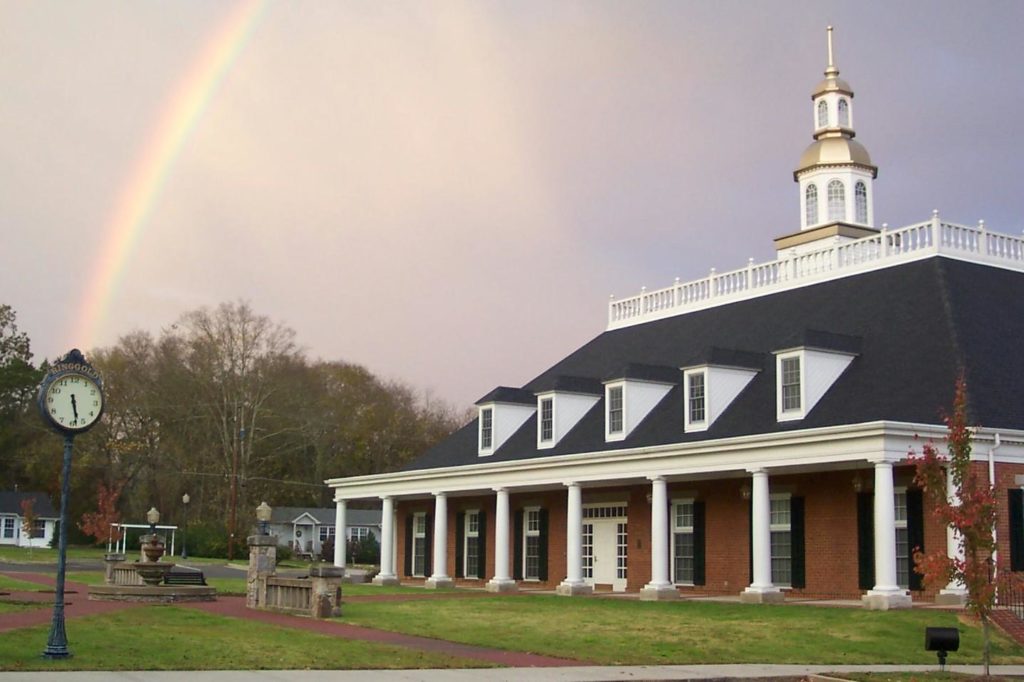 The Ringgold Mayor and City Council met Monday evening, March 12 for discussion and consideration of several issues affecting city residents.  Topics included an update on a pilot project to collect recycling waste within city limits and a small extension of sewer capacity in the Pine Grove Rd and Blevins Rd area to accommodate future new housing development. However, the most discussed topic of the night was how to handle door-to-door peddlers and solicitors.
City Manager Dan Wright provided the mayor and council members with several ordinances from other municipal governments as a starting point for discussion.  A goal for potential new regulation is to allow city residents to determine that the business soliciting door-to-door is actually a legitimate business licensed to conduct operations within the city limits.  Several examples were given of predatory business practices in the wake of the tornado repair and cleanup in 2011.
The mayor and council will consider all options provided before initiating a new business and service solicitation policy.
Councilman Kelly Bomar introduced a resolution to proclaim March as Music In Our Schools Month in Ringgold.  Ringgold has a rich local music heritage, and the council was enthusiastically vigorous in it's support of music education in the Catoosa County schools.
The Ringgold Mayor and City Council conduct meetings on the second and fourth Monday nights each month.  The work session is open to the public at 6:00pm, and the official voting meeting is held at 7:00pm on the first floor of the Ringgold City Hall.