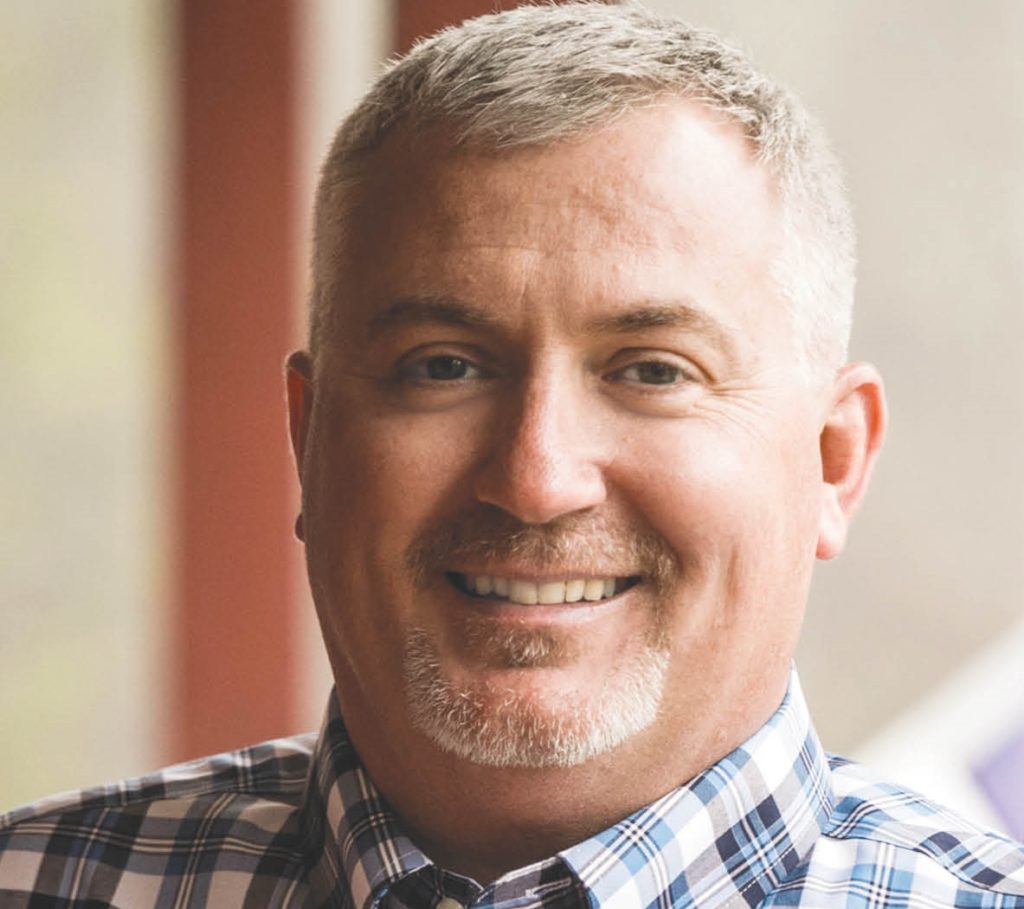 All On Georgia Paulding (AOG Paulding) sent 8 questions to the candidates running for Post 4 commissioner. This is the first of 4 articles we're posting with the candidate's answers. Brian Stover (BS) is one of the 4 candidates that qualified to run. The following are the answers he provided to AOG Paulding, unedited.
Brian Stover is a life-long resident of Paulding County. After leaving school, he started his own business. Brian is active in the community and serves as the former President of the Paulding County Rotary Club and also supports Family Alliance of Paulding, McKenna Farms and several other organizations around the community.
AOG Paulding – 1. Why should the voters elect you? What separates you from the other candidates?
BS – My business background with proven love for this county. I have been giving back to this community for many years. I have grown a great company and have the experience to help with making good decisions for Paulding County. And also with having experience with infrastructure by putting in miles of streets along with installing water and sewer.
AOG Paulding – 2. What do you see as the #1 issue facing Post 4 today? If elected, what would you do to address and resolve this issue?
BS – Roads, water and sewer. I would work with the department heads of DOT and the water and sewer to see what we need to do and what I could do for them to have Paulding get caught up with the growing need. Along with work on the third army exchange to help connect Paulding to interstate 75.
AOG Paulding – 3. If elected, what would your other top priorities be?
BS – Fire Dept. around west Dallas and Mt. Olivet rd. And also help make Paulding a business friendly county
AOG Paulding – 4. Where do you see Post 4 in 5 years? As Commissioner what would you do to further this vision?
BS – Very heavily populated because of the growth coming from west cobb and as a commissioner I would work very hard with DOT to stay in front of the curve of road needs instead of behind the curve like government usually is. Along with the water and sewer needs for the growth of business and industry
AOG Paulding – 5. Many of Post 4 constituents spend a lot of time in other counties working and shopping. What would you do as Commissioner to recruit more industries and businesses to our area? How would you broaden the tax base?
BS – To have industries and businesses want to come to Paulding we must have a healthy and strong BOC and at this time I feel that we do not, so I would work hard on those issues to bring the board together along working hard to dissolving the lawsuits that we are spending a lot on money on.  By having more business and industry in Paulding it will help broaden the tax base. Also I have had to work on tight budgets my entire life with my businesses so I would work hard with the chairman to help with the county budget.
AOG Paulding – 6. Post 4 is a heavily residential area. How many new developments would you be willing to allow?
BS – I think we need to do an assessment of that area to even see what we can handle today along with future plans so that when developments are applied for and put in front of the BOC we know whether or not the area can handle it at that time which would also help the developers decide if the area can handle what they propose.
AOG Paulding – 7. What is the one area that you see Post 4 is lacking in? What would do to fix that?
BS – Business Attraction, It's not the commissioners job to go and attract new business but I feel that we must pave the way for the EDO and Chamber to attract new business and industry.
AOG Paulding – 8. What do you think of the decisions the BOC has made over the last several years? What would you have done differently?
BS – With the start of the economy rebounding a few years ago I would have never fired our county administrator without replacing him. That was in my opinion a very wrong move