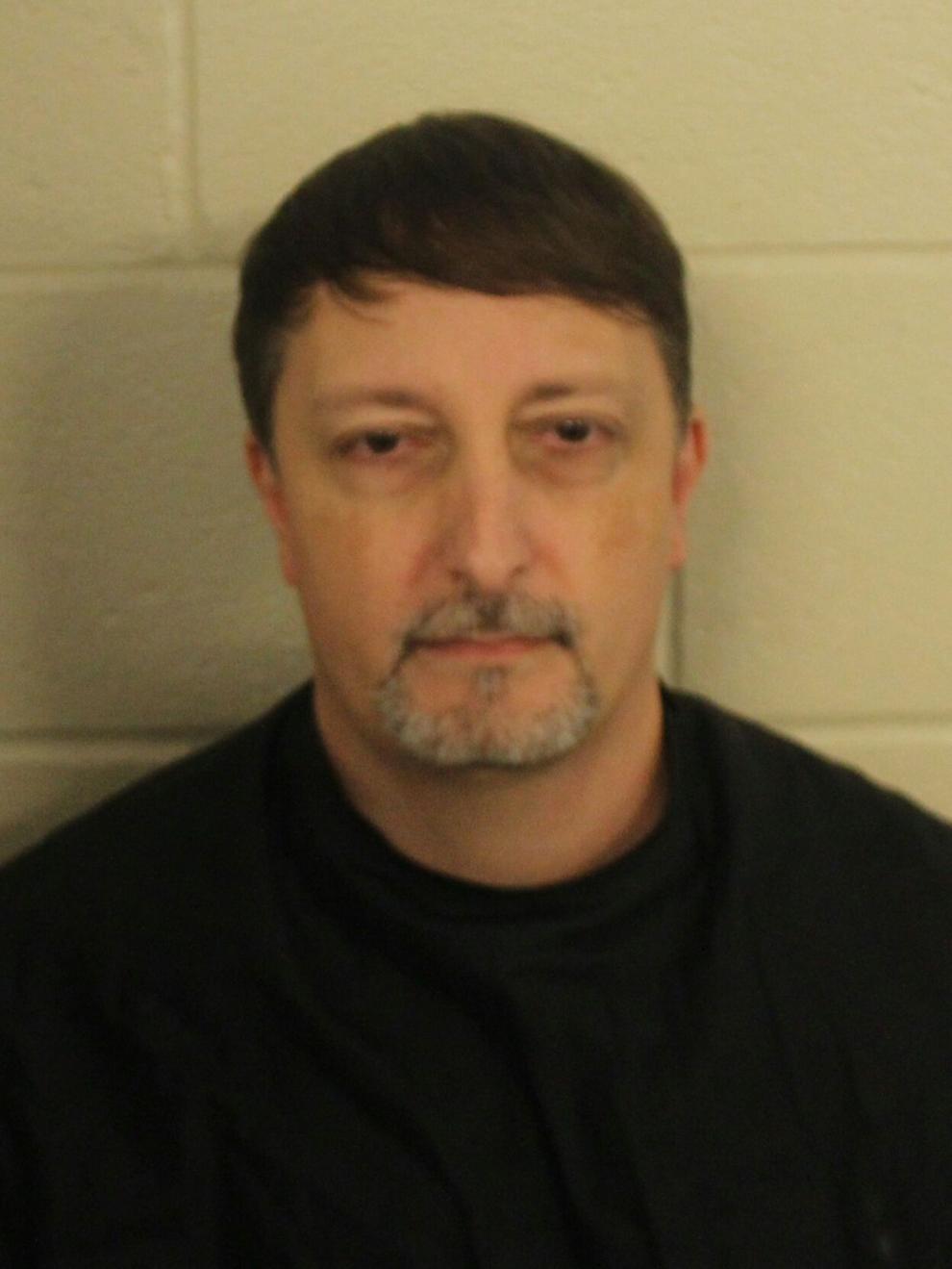 Police are asking for help in their investigation of alleged criminal conduct of a youth pastor.
According to a release from the Floyd County Police Department:
Two adults came forward and said they were sexually abused by the man when they were children. The incidents occurred at his home in eastern Floyd County and at one other location.
He was released in August on a $30,000 bond, with conditions that he wear an ankle monitor, have no contact with minors and be confined to his home.
Codding has been the youth pastor at a church in Bartow County for 15 years and also worked in the medical profession. He was connected with a youth summer camp in Blue Ridge and additionally operated a youth ministry for boys called Rock On, which accepted both teens and pre-teens from across the state.
The suspect was previously a foster parent, and at the time of his arrest he was employed as a radiologic technician and instructor at a local technical college. Codding frequently traveled to Baltimore for work.
Investigator Amy Nails is concerned there might be other victims due to the Codding's access to children for more than a decade. It is not uncommon for victims of sexual abuse to remain silent through childhood and come forward as adults, she said.
Police are asking for anyone with information or complaint to contact them immediately. Information can be submitted to Floyd County Police Investigator Amy Nails at detective@floydcountyga.org or by calling 706-314-0756.
via: northwestGeorgianews.com