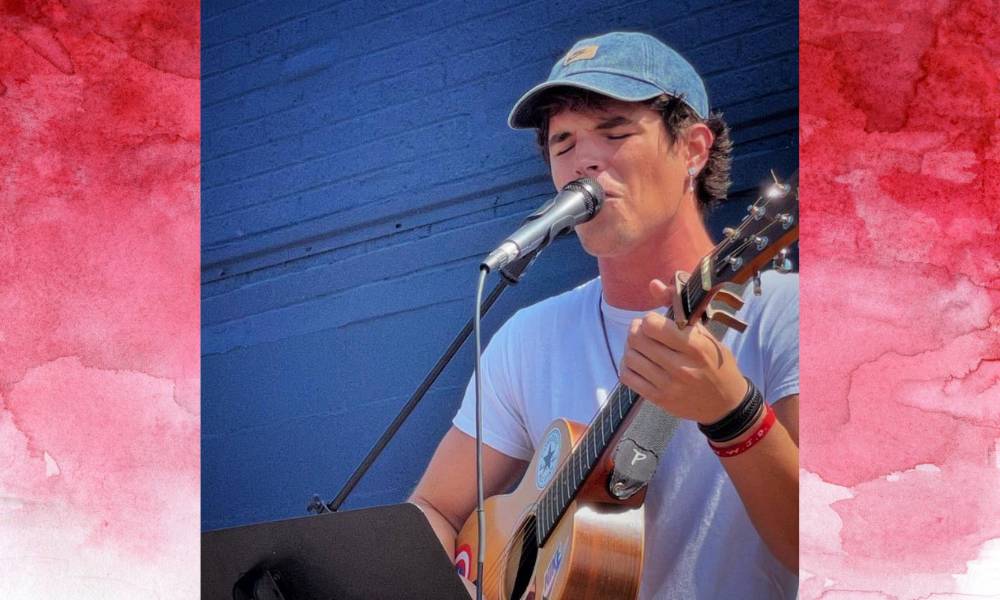 The votes are in, and the winner of the 2021 Concert Series hosted by the Adairsville Downtown Merchants Association is Corey Curtis!

The contest was held on Facebook with a link to the featured Playlist posted.  Voting was open until 5:00pm on Friday, September 17th. The video with the most likes at that time, and the winner was officially announced on Monday, September 20th.
As the winner, Corey Curtis will be performing at the Great Locomotive Chase Festival Friday October 1st from 6:00pm to 7:30pm on the City of Adairsville Downtown Gazebo Stage.
Curtis said, "this big step on my music journey. Big thanks to everyone who liked the video for me. The support means the absolute world to me."
Be sure to come out to the Great Locomotive Chase Festival to watch Corey play on Friday October 1st, from 6-7:30 PM.
Great Locomotive Chase Festival
When: October 1 – October 3
​
Friday 10:00 AM – 11:00 PM
Saturday 9:00 AM – 11:00 PM
Sunday 12:00 PM – 5:00 PM
Where: Historic Downtown Public Square
$3 ADMISSION
Good for all weekend