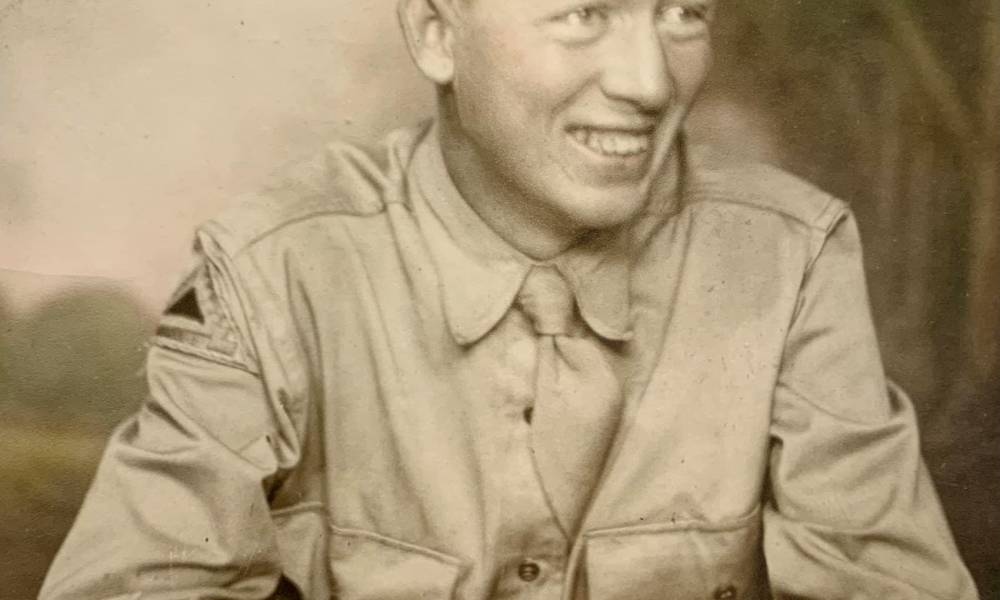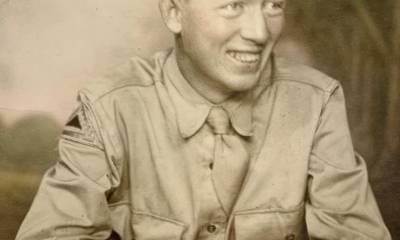 Catoosa Local Spotlight
Georgia Soldier Laid to Rest 70 Years Later
After seven decades missing in action and presumed killed in action during the Korean War, U.S. Army Cpl. Henry Lewis Helms was brought home at last.
Berry College has awarded two employees the 2020 Martindale Award, the highest faculty/staff award at Berry College.

U.S. Attorney Pak commended law enforcement officers for their commitment to public service. "[T]hey do so not only in the face...

The Georgia Northwestern Technical College (GNTC) Foundation was recently presented with a donation of $10,000 from The Georgia Power Foundation, Inc. to...
More Posts