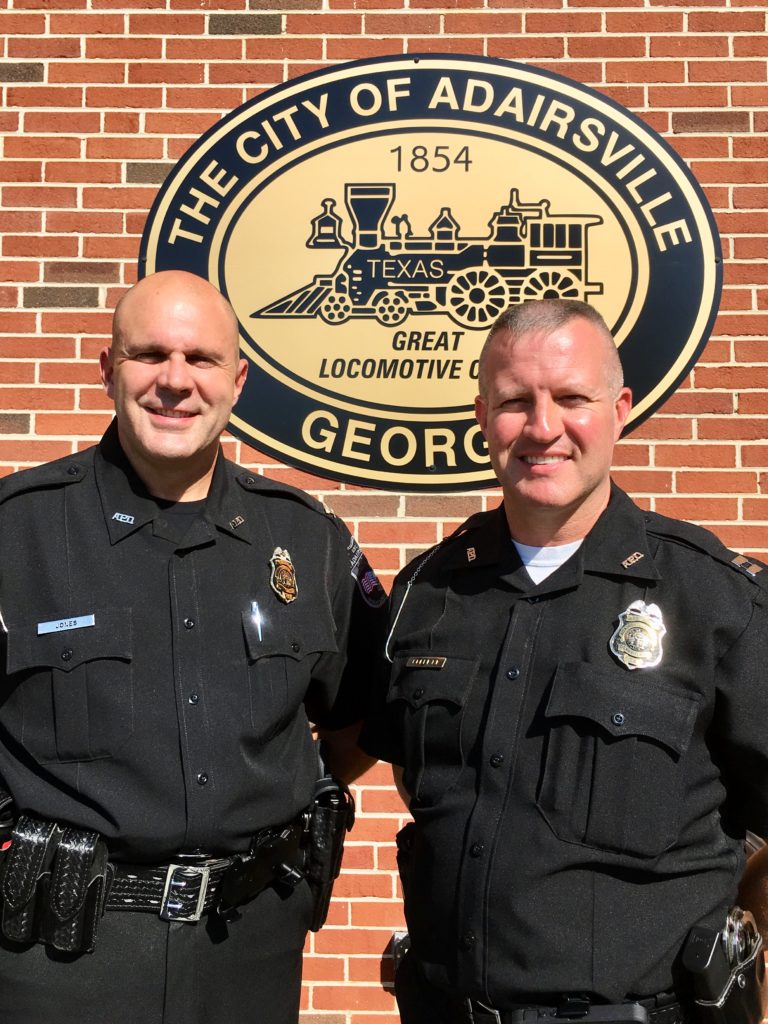 Adairsville Police Chief Mike Jones announced that Jason Kellett, formerly the police chief in Trion, had been hired to be the assistant chief.
Kellett has 24 years law enforcement experience with the Dalton Police Department and as an instructor at the Georgia Law Enforcement Academy and had served as chief of police in Trion since 2014.
Kellett officially joined the Adairsville Police Department on Tuesday.
"I am very grateful to serve the citizens of Adairsville. Chief Jones has made great improvements to the police department since he took over in January," Kellett told AllOnGeorgia.