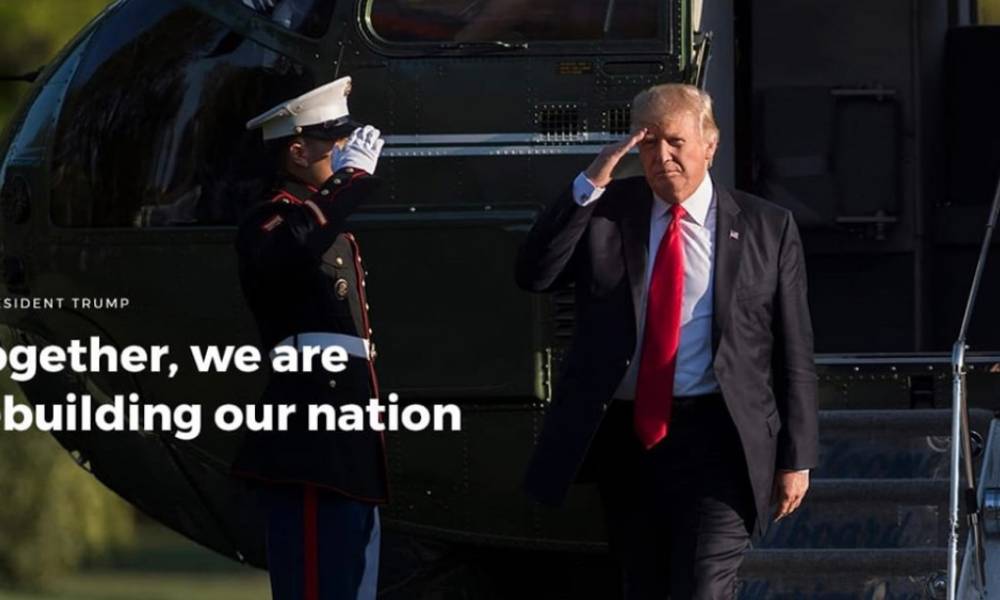 It is official: President Donald J. Trump Delivers Remarks at a Make America Great Again Victory Rally in Rome, GA
A rally headlined by President Donald Trump will take place at Richard B. Russell Regional Airport at 8:30 p.m. on Sunday.
The Rome airport has been host to annual Republican Party rallies in years past and Vice President Mike Pence flew in to the airport for a private event at Barnsley Resort in August 2019.
You may only register up to (2) tickets per mobile number per event. All tickets are subject to first come first serve basis.
Event Details
Sun, November 01, 2020
08:30 pm (EST)
Doors Open: 05:30 pm
Richard B. Russell Airport
304 Russell Rd.
Rome, GA, 30165