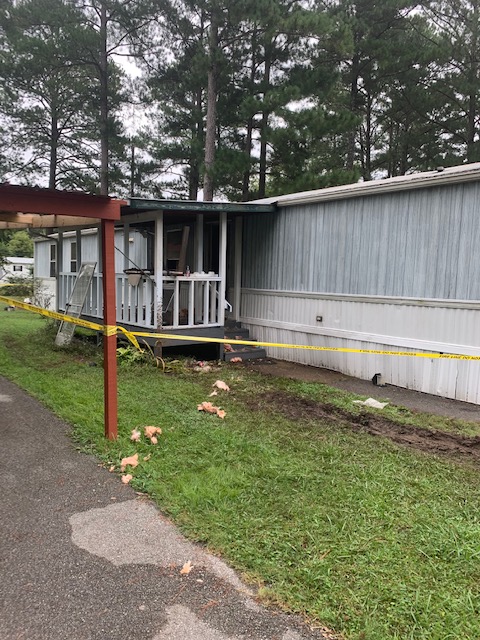 The Office of Insurance and Safety Fire Commissioner John F. King announced this week that a fire in Catoosa County was intentionally set and has been ruled an arson. State investigators spent the weekend looking into this fire that occurred around midnight on Friday, September 25.

"The fire damaged a 1,100-square-foot mobile home at 109 American Boulevard in Rossville," said Commissioner King. "While working with the Catoosa County Fire Department and the Catoosa County Sheriff's Office, our investigators discovered multiple points of origin for the fire."
First degree arson, Georgia Code § 16-7-60, is committed when a person knowingly damages or knowingly causes, aids, abets, advises, encourages, hires, counsels or procures another to damage by fire or explosive: Any dwelling house without consent, whether it is occupied, unoccupied, or vacant. A person convicted of the offense of arson in the first degree shall be punished by a fine of not more than $50,000.00 or by imprisonment for not less than one nor more than 20 years, or both.
Anyone with more information about this Catoosa County fire is encouraged to call Commissioner King's State Fire Investigations Unit at 1-800-282-5804. Calls are taken 24 hours per day, and callers can choose to remain anonymous.