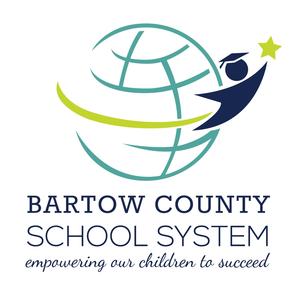 Starting Tuesday, March 17, 2020, the Bartow County School System will be offering free meal pick-up for children under the age of 18.

The following schools will be distribution sites: Adairsville Elementary School, Hamilton Crossing Elementary School, Cloverleaf Elementary School, and Emerson Elementary School. From 10 a.m. until 12:30 p.m., during the extended closure, food service staff and volunteers will deliver prepared bag lunches and snacks to your vehicle. No registration is necessary. Services will end on March 27, 2020. Distribution sites are subject to change.
Pending state approval, the Bartow County School System is set to offer a second meal option that does require registration.
Starting Wednesday, March 18, 2020, we anticipate a meal delivery service available to children 18 years of age or under in Bartow County School System's attendance zone.
Please use the provided link to register by Monday, March 16, 2020.
Late registration applications will be accepted. To ensure meal delivery for late applicants, registration information should be received by 4 p.m. the day before the requested delivery.
Meals will be delivered to approved bus stop locations according to your school zone. If this meal option is approved by the state, confirmation will be posted on www.bartow.k12.ga.us and Bartow County School System social media pages.
Please register now, ahead of the anticipated state approval notice.