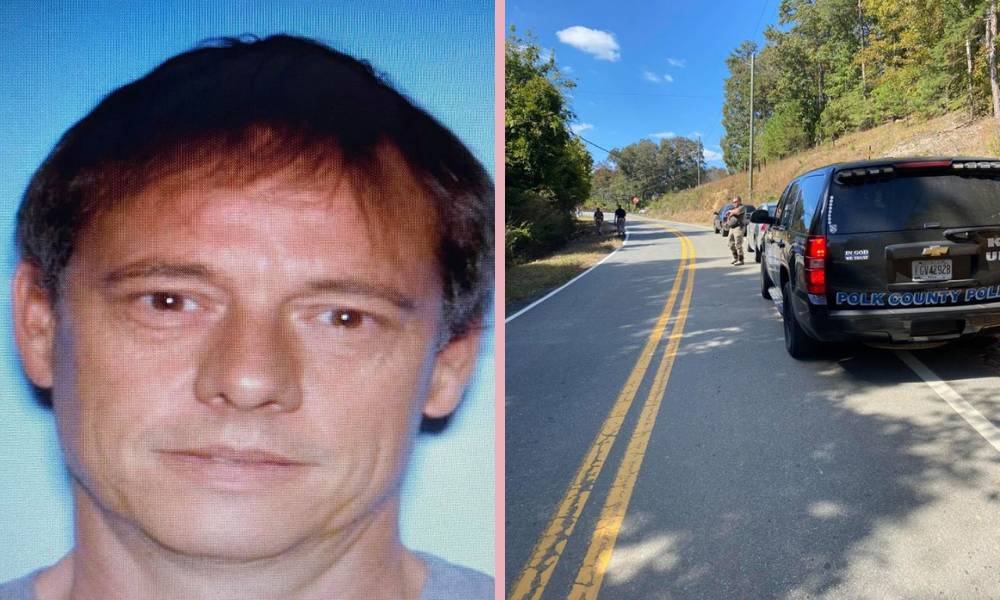 Floyd and Polk County police continued their search in rural Floyd County on Tuesday for a Rockmart man charged with murdering his wife.

Jimmy Brian Blackmon, of 118 Rice Rd., is accused of shooting and killing Ginger Blackmon late Sunday night at his home and fleeing the scene. His vehicle was later found abandoned in the parking lot of the East Rome Walmart on U.S. 411 a few hours after the murder.
According to the Polk County Standard Journal police later determined that Blackmon was picked up at the store by his son and dropped off at Ga. 101 and Pleasant Valley Road in Floyd County, where he was last seen on foot.
Anyone with information can contact Polk County Police Det. Caleb Bowman at 404-807-7032 or call 911