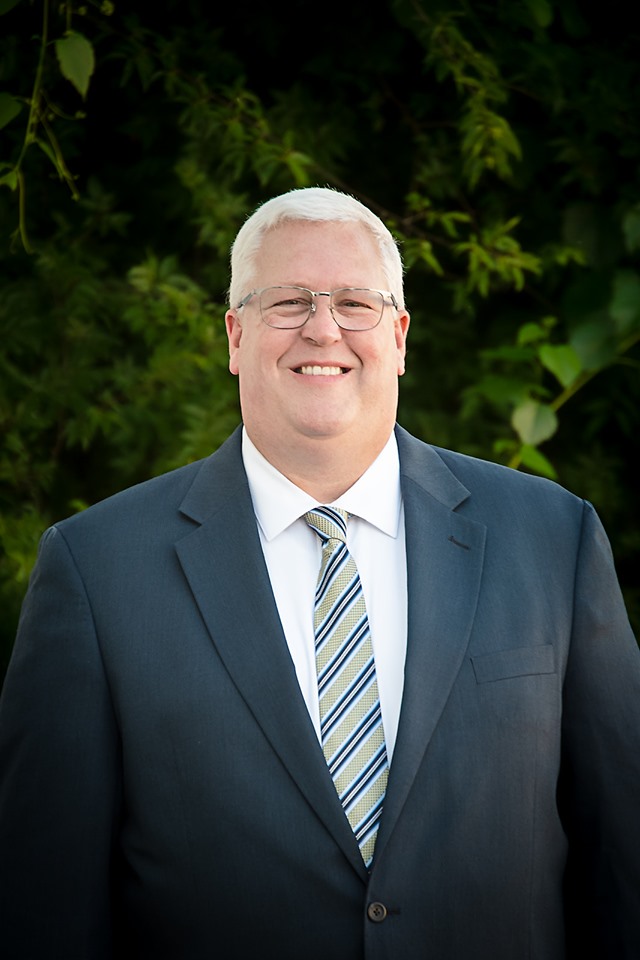 Political Newcomer Todd Noblitt Looks to Replace 20 Year Career Incumbent
Todd Noblitt, a 49-year old insurance agent, is running for a seat in the Georgia State Senate. Noblitt will challenge incumbent Jeff Mullis in the 53rd District primary election, which occurs May 19, 2020.
Noblitt grew up in the Fairview community of Rossville, Georgia, and currently resides with his wife Cheri in Chickamauga, Georgia. They are a blended family with four children and four grandchildren. He and Cheri are members of Immanuel Baptist Church in Rossville, Georgia. He graduated with the last class of Rossville High School and went on to earn an Associate's Degree in General Studies from Dalton College before completing his Bachelor's Degree in Ministry Studies at Shorter College. He is a lifelong resident of Northwest Georgia and has extensive knowledge of the 53rd District. "My familiarity with our community, combined with my concern for the people of the area, inspires the drive and passion for me to represent the 53rd District in our state government." Noblitt said.
Noblitt began working at Shaw Industries, Plant 30 in 1993 and during his nine years of employment, he worked as a lift truck operator, gatekeeper and expediter. The experience working in the carpet industry continues to inspire appreciation and gratitude for those who work in labor intensive positions. Noblitt says he will work diligently to assure that all members of our district are represented with equality.
In 2002, Noblitt began a career as an independent insurance agent and in 2004, he started Noblitt, Goss & Associates Insurance Services. Todd's leadership has helped a diverse portfolio of clientele manage their insurance needs. The experiences of building relationships and networking with others, combined with the critical thinking skills gained from operating a business, have helped to prepare him to lead the 53rd District. Noblitt says, "I may not have the immediate answer, but I have the skills necessary to research and bring solutions that deliver positive results."
As a small business owner, Noblitt understands the challenges facing today's small businesses and will work to promote healthy growth in the ever changing business environment.
Noblitt says he is thankful for opportunities to serve in leadership positions including the following: past President of Chattanooga Valley Firemen's Club, Awana Commander at Oakwood Baptist Church, Mission Committee Chairman at Chattanooga Valley Baptist Church and coach of several recreational baseball, basketball and football teams. Todd enjoys traveling in his spare time and has visited 40 states and 4 continents.
As a lifelong resident of the 53rd District, he is committed to preserving conservative values and enhancing the quality of life for the people of Catoosa, Chattooga, Dade and Walker counties. He will fight to protect the freedoms of the constituents of the 53rd District while representing all with leadership that encourages citizens to work together to ensure that District 53 continues to be a great place to live.
He asks for your vote in the Republican Primary on May 19, 2020.
Press Release