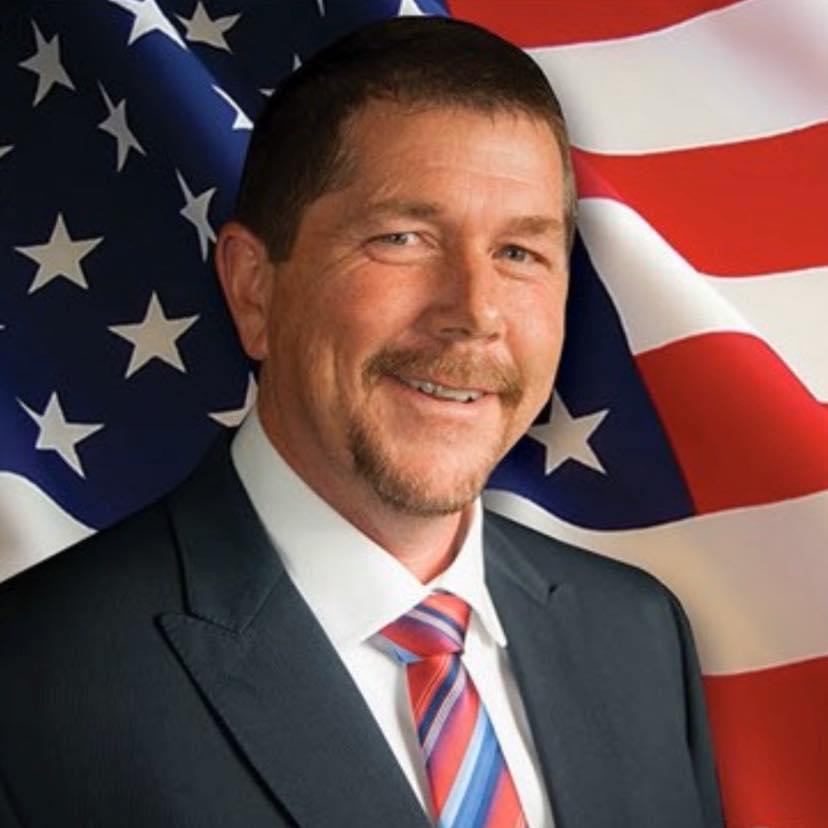 (Ringgold) – 3/7/2022
"As I look around, I see a Nation and State that is at a crossroads. Joe Biden and the radical left are tearing our Country apart, while Stacey Abrams is attempting to bring socialism to Georgia. We need fighters who are willing to go to Atlanta and stand up for the hardworking citizens of Northwest Georgia. Georgians deserve a senator that says what they mean and means what they say. That is exactly why I am running for state senate: to fight for the conservative values of Northwest Georgians and follow through on my campaign platform.
I am proudly pro-gun, pro-life, pro-lower taxes, and support the American First policies that President Trump fought so hard for. As a successful small business owner since 1996, I have seen firsthand the struggle of fellow blue-collar workers here in our corner of the State, and I will always make sure your voices are heard in Atlanta.
As Chairman of the Catoosa County Board of Commissioners, I have been proud to keep the tax rate as one of the lowest in the State of Georgia, to ensure people keep more of the money that they work hard to earn. We have seen explosive economic growth during my tenure, and I will take that same conservativeapproach to Atlanta to ensure Georgia remains the best state to do business.
I will be 100% all-in on the senate race, so I will be stepping down as chairman to ensure I can dedicate all of my focus to the task ahead.
I am a proud Christian-conservative, small business owner, and experienced community leader. I am ready to fight and win for the citizens of the 53rd District starting Day 1.
I humbly ask for your vote and support in the primary election on May 24th. I look forward to seeing you on the campaign trail!"
God bless,
Steven Henry
About Steven:
Steven Henry is a lifelong resident of Catoosa County and a 1989 graduate of Ringgold High School.  After High School,Steven was employed for 6 years at Shaw Industries as a machine operator.  In 1996 he started Steven Henry Construction where he has built numerous homes in the Northwest Georgia and Tennessee area. He has served as Chairman of Catoosa County since 2017. Steven is an avid supporter of St. Jude's Children's Hospital and is a member of New Liberty Baptist Church where he is involved with youth activities. He and his wife Kristain were married in 2008 and have one son, Graceson.