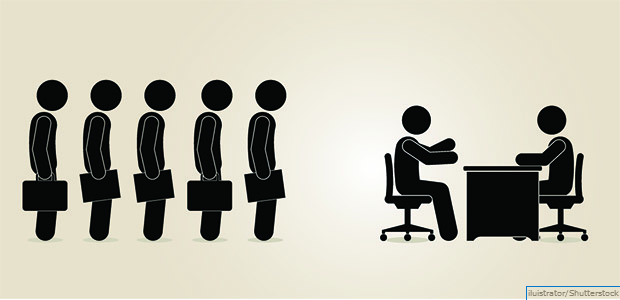 Georgia Labor Commissioner Mark Butler said Thursday that Dalton's labor force grew in June.
Dalton made annual gains in almost every major indicator, along with seeing fewer unemployment claims filed in June, according to preliminary numbers for the two-county metropolitan statistical area (MSA).
"June was a very strong month for Georgia," Butler said. "A number of local communities set records as the state added more than 20,000 jobs. Plus, we continued to add to our labor force and see the number of unemployment claims fall. Our local communities continue to prosper."
Dalton ended June with 69,400 jobs. That's a decrease of about 100 over the month but an increase of about 1,200 when compared to June of last year.
Nationally, the unemployment rate inched up 0.1 percent points in June to reach 3.7 percent. Georgia's rate dropped 0.1 percentage points to settle at 3.7 percent.
In Dalton, the unemployment rate increased in June, rising by 0.6 percentage points to settle at 4.5 percent. A year ago, the rate was 4.9 percent.
The labor force increased in June by 190 to reach 61,424. That number is up by 50 from the total of June 2018.
Dalton ended June with 58,685 employed residents. The number decreased by 187 in June but was up by 336 over June 2018's total.
The numbers of unemployment claims fell in June by about 27 percent and were up by 22 percent from the same period last year.
The two-county MSA includes Whitfield and Murray counties.
Employ Georgia, the GDOL's online job listing service at employgeorgia.com showed 476 active job postings in metro Dalton for June.