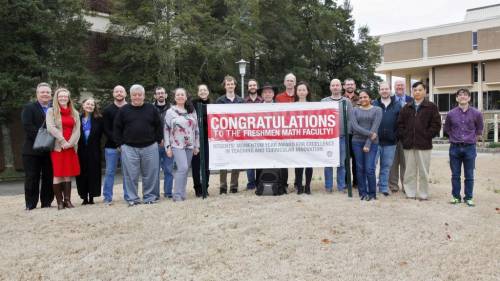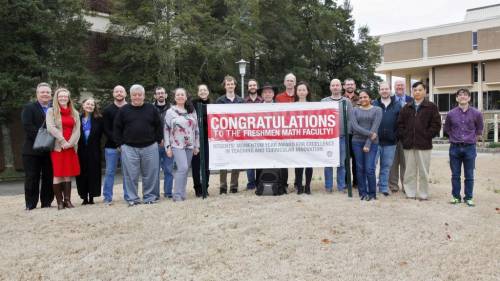 Bartow Schools
UWG freshmen math program awarded Momentum Year Award by Board of Regents
The University of West Georgia's Freshmen Math Program (FMP) has won the 2020 Regents' Momentum Year Award for Excellence in Teaching and Curricular Innovation.
Thirty-eight Georgia school districts have been awarded Literacy for Learning, Living, and Leading in Georgia (L4GA) grants by the Georgia Department of Education,...

State School Superintendent Richard Woods has named 685 Advanced Placement (AP) Honor Schools for 2018. Among the 69 schools named across...
More Posts