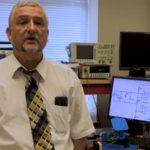 This year marks the third summer that 10 teachers from rural areas in Georgia have come to Georgia Southern University to learn more about renewable energy.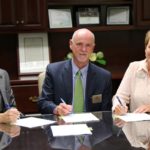 This collaboration between Valdosta State University and Coastal Pines Technical College will allow students with the Associate of Applied Science Education degree to maximize the transfer of credits in order to complete a bachelor's degree in two years or less.
With millions of educational, certification, and licensure tests administered in the U.S. every year, the need for secure testing environments and trained testing staff...