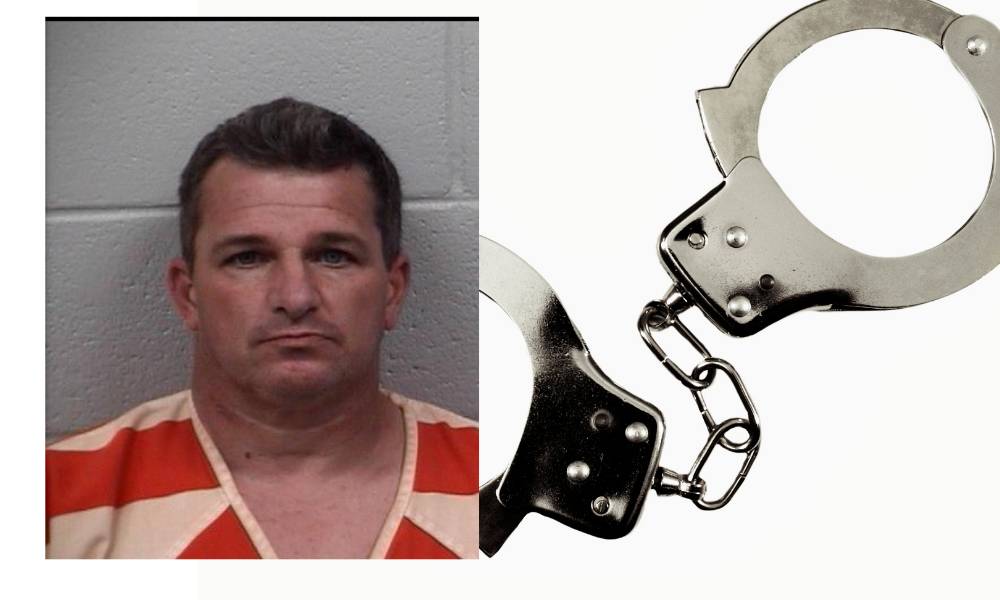 Detectives with the Paulding County Sheriff's Office arrested a local builder on fraud charges last week.  James Allen Belli (W/M, 49 YOA) was arrested on Friday November 20, 2020.  Belli is alleged to have met with multiple clients and made agreements to perform renovations to their homes.  Each of the cases are very similar because Belli would take a portion of the money up front for materials and other expenses, and then he would never complete the work or provides the materials.
In some cases Belli performed a small portion of the work, however in the majority of the cases he did not perform any of the work at all.  Belli would make up excuses as to why he couldn't get the work done and eventually the customer would not be able to get in contact with him.  Belli was charged with the following offenses:
Theft by Conversion of Payments for Real Property Improvements (F) 4 Counts
Warrant for Failure to Appear (Paulding Probate Court)
Belli is currently being held in the Paulding County Jail without bond.
If you have any information or have had any dealings with Belli, please contact Detectives with the Paulding County Sheriff's Office Criminal Investigations Division at (770) 443-3015.