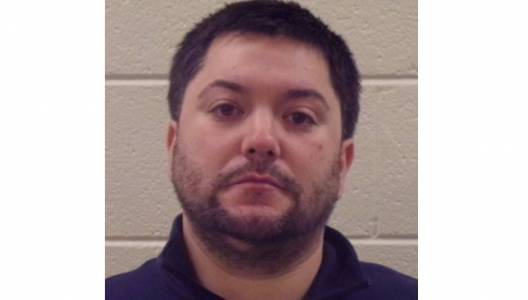 A Pickens County Junior High School teacher has been arrested on four counts of enticing a child for indecent purposes. Gilbert Suarez IV, 38, of Cartersville, GA turned himself in to the Pickens County Detention Center on Friday, January 31, 2020.
On Saturday, January 25, 2020, the Georgia Bureau of Investigation Cleveland Office was requested by the Pickens County Sheriff's Office to assist with an investigation into Suarez soliciting inappropriate photographs from female students. The Pickens County School Board placed Suarez on administrative leave at the beginning of the investigation. Three different females were identified as being approached by Suarez, all under the age of 15. Fortunately, the incident was reported before any photographs were provided.
Upon completion of this investigation, the case will be provided to the Appalachian Judicial Circuit District Attorney's Office for prosecution.