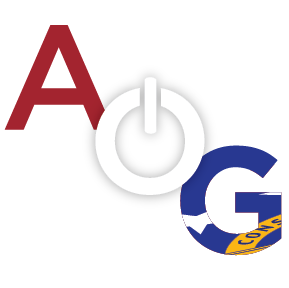 Today was a big day for the Wayne County U-8 Allstars, winning their first game in the 2016 Dizzy Dean World Series in Southhaven, MS. As the first team in Wayne County to ever compete in this series, the boys beat the Columbus MS Sluggers 16-1 in 4 innings. Every player had at least one hit.
Coach Stephen Wilkerson proudly said, "We are very happy how fast the boys set the tone for the rest of the tournament. They were very calm and focused on doing their "job"at their respective positions and most importantly we hit the baseball. Looking forward to getting back at it tomorrow".
Carl Rose, Wayne County Recreation Director also commented "A tournament of this magnitude at such an early age can provide memories for a lifetime. Today, our boys began that journey with a positive performance on the field and represented all of Wayne County and themselves in a very proud manner".
The team will play their second game of the series tomorrow against Clarksdale Allstars from Mississippi at 9:00 am CST/ 10:00 am EST, and third game against Walker County Thunder from Alabama at 3:00 pm CST/ 4:00 pm EST. Tune in again tomorrow on wayne.allongeorgia.com as we live stream both games.
Catch a clip of today's game below: (skip to :32 seconds)
https://www.youtube.com/watch?v=VsFR9Ib_34w