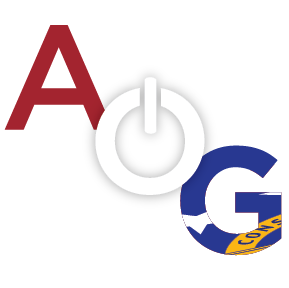 Day 3 in the Dizzy Dean World Series brought two more wins for the Wayne County U-8 Allstars. The team beat Hernando Allstars from MS Walker County Saturday morning, with a score of 16-4. Their second win of the day, and best game so far, was against the Predators from Alabama, 12-5.
In five games, the Wayne Co U-8 Allstars have scored 78 runs, and gave up only 13.
The next game of the Dizzy Dean World Series will be Sunday morning at 10:30 am CST/ 11:30 EST, opponent is unknown at this time. If that game ends in a win for Wayne Co, the boys will advance to the Elite 8.
Watch Day 3, Games 4 & 5 below:
https://www.youtube.com/watch?v=MDdzjLEfULo
https://www.youtube.com/watch?v=KKWnxaWRatM