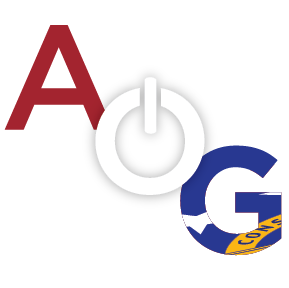 The Final 4 in the Dizzy Dean World Series began Tuesday morning with a loss for Wayne County U-8 Allstars.
Wayne Co lost their first game in the series this morning to the Canton Stingers, 16-1 in 5 innings. The boys started strong in the first inning, with a 3 up 3 down on defense, but the rest of the game did not go their way. Canton hit the ball hard the entire game, while Wayne uncharacteristically struggled to find a hit after the first inning.
The next two teams to play are the East Side Titans and the Powder Springs Allstars. The winner of that game will move on to the Championship game. The team that loses will play Wayne Co to determine the 3rd and 4th place teams in the Final 4 of the Dizzy Dean World Series. The series began with 31 teams from across the United States.
Wayne County U-8 Allstars will play their final game today at 12:15 pm CST/ 1:15 pm EST.
Tune in below and continue to cheer on the Wayne Co boys as All On Georgia live streams their final game:
https://www.youtube.com/watch?v=c7_51K1Hz08&feature=youtu.be