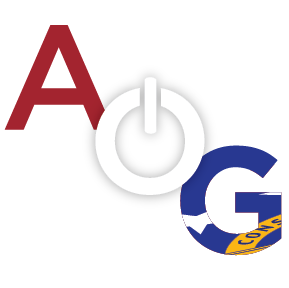 This Friday, August 5th, the Wayne County Touchdown Club will be hosting their annual "Kickoff BBQ." During this exciting evening, there will also be three inductees into the Wayne County Sports Hall of Fame: Kasey Keith, Steve Madray, and Sean Mitchell. All three of these inductees were members of the 1993 team, coached by Paul Conner. The team went undefeated in the regular season and ranked seventh in the state that year.
The kickoff event and induction ceremony will be held at the Wayne County High School Commons Area at 7:00 PM that evening. Tickets will be sold at the door for $10 per person. In attendance will be the new Head Football Coach and Athletic Director, Derek Chastain, along with his staff and the 2016 team. The Yellow Jackets will be kicking off their season with a scrimmage, scheduled for the following Friday, August 12th, at Thomas County Central High School. Their first game is scheduled for Friday, August 26th at West Laurens High School.
All On Georgia will be present at the "Kickoff BBQ" and induction. Stay tuned for the footage of the event and additional updates on Wayne County High School athletics.