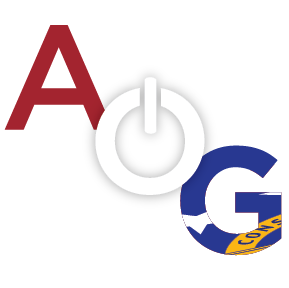 Jesup's Greyson Lambert had an uneventful first game as the new quarterback for the Georgia Bulldogs on Saturday.
The former Wayne County standout, and Virginia transfer threw for 141 yards for two touchdowns, and didn't give up any interceptions on the day.
Lambert was eight for twelve on pass attempts with an 11.8 yard average.   Backup Brice Ramsey played the majority of the second half, handing the ball off all but two offensive plays.
After a long lightening delay in the third quarter, play resumed, but the game was eventually called with less than 10:00 left in the fourth quarter.  The Bulldogs move to 1-0 with a 51-14 win.