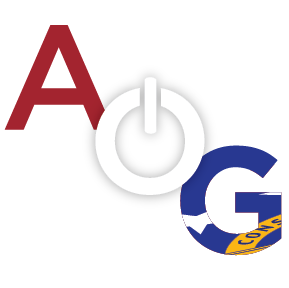 This morning, in Orlando, Gavin Mixon's Atlantic region 10u National team competed in the championship game against the Mid-West region team. Gavin's team had performed extremely well over the course of the week and was one of 16 teams to make it to the finals.
The Atlantic region National team lost, however, not before Gavin struck out 3 batters during his last few innings pitching. Players in the tournament were only allowed to pitch for 7 innings throughout the week- Gavin used his final 3 innings during the championship game. He batted 4th and was the top pitcher on a very talented team.
Almost 1,000 ten-year-olds throughout the country tried out to make one of the 16 teams. Not only did Gavin make the Atlantic region team, he was one of 24 players to make it to the championships. This is a huge accomplishment, to say the least. Wayne County is so very proud to call Gavin one of our own. Great job to the Atlantic region 10u National team!
[foogallery id="20134″]