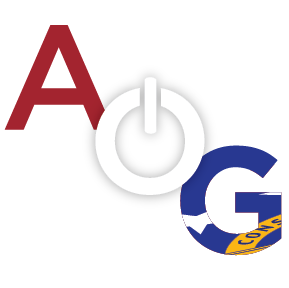 Cameron Devereaux, a fifth grader at Jesup's James Bacon Elementary School, had lunch with Gov. Nathan Deal on Thursday. Devereaux won second place in the 2017 Manufacturing Appreciation Week (MAW) student design contest in the kindergarten through fifth grade category. She received a $300 scholarship check presented by Gov. Nathan Deal at the MAW awards luncheon held on April 27 at the Georgia International Convention Center in Atlanta.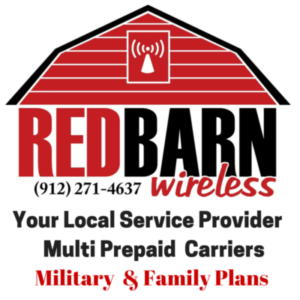 "The design contest reaches out to our younger generation to show them how important manufacturing is to our lifestyle and economy, and to introduce them to the great careers available in manufacturing," said Richard Warner, noted Georgia journalist and emcee of the event.
President Glenn Deibert of Coastal Pine Technical College said, "We are pleased that Cameron Devereaux represented our area so well by becoming the 2ndplace winner for the State.  I take great pride in knowing that the teachers in our elementary schools think that highlighting the value of manufacturing through art is important to teach."  Students from around the state submitted design entries featuring Georgia manufacturers and their products.
The awards luncheon is the highlight of MAW, celebrated this year April 24-28. Co-hosted by the Technical College System of Georgia and the Georgia Department of Economic Development, MAW brings attention to this significant component of Georgia's economy. According to Gov. Nathan Deal's proclamation declaring Manufacturing Appreciation Week, nearly 10,059 manufacturing facilities are located in Georgia, where they provide 386,599 jobs, generate nearly $20.3 billion in wages for Georgia's citizens, and contribute more than $100 billion to the state's economy each year.
This is the 23rd year celebrating Manufacturing Appreciation Week in Georgia. This year's sponsors included The Georgia Association of Manufacturers, The Georgia Manufacturing Extension Partnership with the Georgia Institute of Technology, Georgia Power, and HA+W | Aprio. Other exhibitors at the luncheon included APICS – The Association for Operations Management, Georgia Chamber of Commerce, Georgia's Center of Innovation for Manufacturing, the Georgia Department of Labor, the Georgia Employers Association, the Georgia Manufacturing Alliance, Georgia Trend, Next Generation Manufacturing, and the Technology Association of Georgia Manufacturing Society.