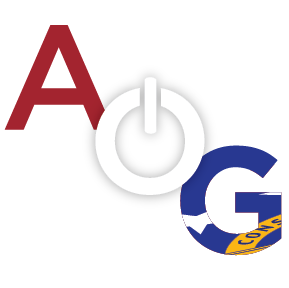 DeAnne Ogden of Jesup, and former employee of O.C. Welch in Hardeeville, was sentenced on Thursday.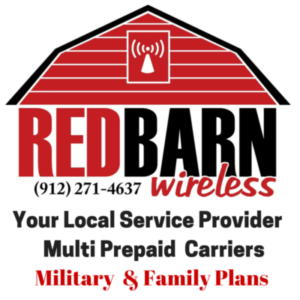 Ogden pleaded guilty to breach of trust over $10,000. She stole nearly $2 million between June 2008 and October 2015. She has been sentenced to 8 years in prison and 5 years probation.
Ogden was fired from the dealership in November 2015, after being employed there for over a decade. She, along with her husband David Ogden who was not an employee at O.C. Welch, were arrested February 18 of this year. DeAnne was charged with 9 counts of breach of trust with fraudulent intent, valued at $10,000 or more. Her husband was charged with 3 counts of receiving stolen goods, valued at $10,000 or more.
While Ogden was an assistant comptroller at the dealership, she created fraudulent records to make it appear that specific checks were made payable to legitimate parts vendors. She was using the checks to pay personal credit cards.
Ogden has already turned over assets, including her home and vehicles, equaling around $860,000.