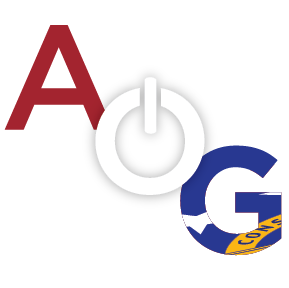 The Georgia Department of Natural Resources' Wildlife Resources Division announced this week the addition of 491 acres, known as the Bell Telephone tract, to the Bullard Creek Wildlife Management Area in Jeff Davis County.  Through an agreement with the Georgia Department of Transportation, this new tract enhances the Bullard Creek WMA by increasing the availability of public land for hunters and other outdoor enthusiasts.
Georgia Wildlife Resources Division staff will manage this new tract for hunting in conjunction with the management of the natural habitat.  The tracts are populated with a variety of wildlife inhabiting a mixture of scattered wetlands and shrub-scrub cover.
Hunting enthusiasts can begin pursuing deer and small game on Nov. 24. Hunters pursuing deer may only use archery equipment through Jan. 14, 2018. Small game enthusiasts can hunt through Feb. 28, 2018. Additionally, hunters will be able to pursue turkey Mar. 24, 2018 – May 15, 2018.
State-managed public hunting lands are funded through a combination of state license fees and matching federal funds from the U.S. Fish & Wildlife Services' Wildlife Restoration Program.  Hunters account for $977 million in retail sales in Georgia each year with a $1.6 billion economic ripple effect and almost 24,000 jobs.
Hunters must have a valid hunting license (small game) and a big game license, if hunting deer or turkey. Deer hunters must have a current deer harvest record. All deer hunters must report their harvest using Georgia Game Check. Deer can be reported on the free Outdoors GA app (which now works whether you have cell service or not), at GoOutdoorsGeorgia.com, or by calling 1-800-366-2661.