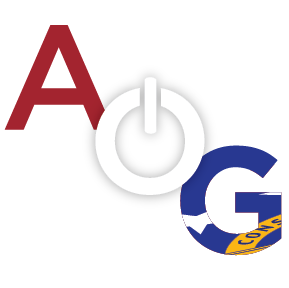 Walker County Schools has issued a statement addressing parents concerns with the need for speed reduction at Saddle Ridge Schools.
The Walker County Board of Education and Superintendent appreciate the many concerns expressed today after the accident during the arrival of students at Saddle Ridge Elementary/Middle School early this morning. We are thankful that the injuries sustained were minimal and not life threatening. We share the same concerns expressed concerning the need for some type of speed reduction in this particular school zone. The safety of our students, employees, and parents remains our primary concern and we continue to share this with the Department of Transportation.
As always, we appreciate the assistance from our local Sheriff's Department and members of the State Highway Patrol and will continue to collaborate with them on solutions. Our plan is to continue to work with them as well as continuing our efforts to cooperate with the Department of Transportation to develop a plan to assure the safety of all involved.