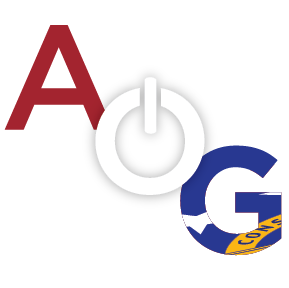 Another award for the Eagle Nation!
Georgia Southern has been ranked in the top 100, coming in at number 82, in the National Council for Home Safety and Security's Safest Colleges in America 2017 report.
More than 2,000 four-year institutions were considered in this report. Data from the FBI's Uniform Crime Reporting and the National Center for Education Statistics were surveyed to determine the rankings. According to the National Council for Home Safety and Security, "top-ranked colleges boast low overall crime rates (off campus) and maintain safe campuses with little or no crime."
"The safety of our students is of paramount importance at Georgia Southern," said Laura McCullough, chief of the University's police department. "Our students, faculty and staff, together with our highly trained officers work together each day to continue a culture of safety on our campus and in our community."
The Top 10 Safest are as follows:
University of New Hampshire
Brigham Young University – Idaho
Oakland University (Michigan)
University of Massachusetts – Amherst
Washington State University
Central Michigan University
University of California – Irvine
Montclair State University (New Jersey)
University of Central Oklahoma
Michigan State University
The National Council for Home Safety and Security is a national trade association comprised of licensed alarm installers, contractors and other relevant trade groups across the United States. Their goal is to further industry education and public knowledge about home safety and security.
For the full listing of the Safest Colleges in America 2017, visit https://www.alarms.org/safest-colleges-2017/.