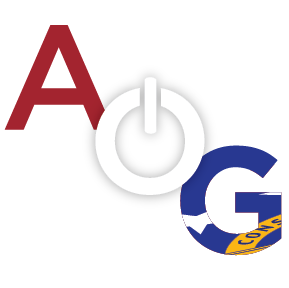 DeAngelo Tyson, Statesboro native and Baltimore Raven NFL player, is giving back to his beloved hometown. Tyson founded The Tyson Foundation, a non-profit organization in 2014. The goal of the foundation is to open a new boys home in Statesboro. The Tyson Foundation has partnered with Broken Shackles Ranch in an effort to reach this goal.
The foundation hosted a dinner and silent auction on March 26 and a golf tournament on March 27 at Forest Heights Country Club in Statesboro. The events raised a little over $73,000, which will go toward the purchase of land and construction of the new boys home.
Tyson says he is overwhelmed at the outpouring of support from the community. He also says the Tyson Foundation will continue high expectations of where they can go from here and what they can do to change the lives of young adults everywhere.
For more information, visit www.thetysonfoundation.org