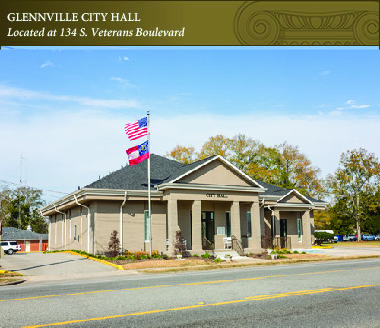 It's the time of year again to celebrate the harvesting of the area's sweet onion crop! The 40th Annual Glennville Sweet Onion Festival will be held on Saturday, May 14 at the State Farmers' Market.

2016 Miss Georgia Sweet Onion, McKenzie Boatright will reign over the festivities.
The fun will begin with a one-mile Fun Run & Walk at 7:30 am, followed by a 5K Run at 8:00 am.
The parade starts at 10:00 am and will run from Glennville Middle School to Banks Street/301 South. Miss Georgia, Adeline Kenerly will be the Parade Marshal and keynote speaker.
The festival gates will open at 9:00 am. There will be lots of vendors with everything from arts/crafts to delicious food and games for the kids. And don't forget to catch the World Championship Turtle Race at 2:00 pm. Admission is $5 for adults, $3 for children. No charge for active duty military with I.D.
Entertainment will begin at 11:00 am and end at 5:00 pm. Talent on the stage will be singers, dancers, bands, and even Jinks the Entertainment Robot. You can also catch Jinks strolling around the festival.
Be sure to pick up a 40th Anniversary Glennville Sweet Onion Festival t-shirt! Children's sizes and adult sizes available. T-shirts are $15 each, and $17 each for XXL/3XL.
The day will end with the annual Glennville Sweet Onion Dance, 9:00 pm – midnight. By request, the Second Chance Band will be returning for another year of great music. Tickets are $15 each.
Come celebrate the harvesting of the sweet onions while giving back to the community.