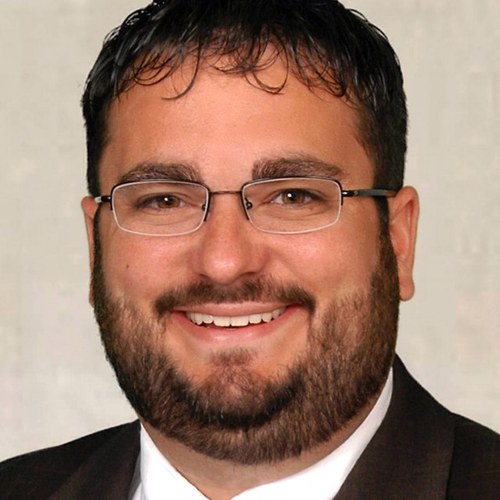 As part of my continued efforts to keep the public informed of the activities and actions of the Tattnall County Commission, this is my second newsletter on the 'basic operations' of Tattnall County.

In the December newsletter, I discussed how we fund our county – through SPLOST funds, property taxes, and fees. If you missed that newsletter, you can review it by clicking here.
So, how do we fund our County?
PART II
Understanding how property taxes are derived is essential to understanding your county budget.  Property taxes are typically the last component plugged in the budget and is used to balance or command for reduction in cost. The final property tax revenue is made up of a property tax digest or a collection of values of all property less state exemptions, a roll back factor for any local option sales taxes, and the millage rate.
The property digest is an ongoing process of reviewing real and personal property to estimate its fair market value each year. The Tattnall County Tax Assessors' office is responsible for adding, deleting and  evaluating all property to the tax digest each year. They work tirelessly to keep up with each parcel and improvement on those parcels every year. They are responsible for correctly applying exemptions legislated at the state level on agriculture equipment, forestry land, conservation land, homestead and many other programs that reduce the taxable property in our county.
As you can see in the chart, these exemptions reduce the taxable property value by $80,879,065. The Assessor's Office also has to remove all nontaxable property from the taxable digest prior to the calculations. County, state and other government buildings, like schools, non-profit facilities, prisons, churches and any other government owned property is removed from the digest.  This accounts for another $62,275,568 in property value that is not shown in the chart below.
CLICK TO ENLARGE THE CHART
The roll back is for any local sales tax that is in place. We currently have a one cent sales tax, Local Option Sales Tax (LOST), that is used to offset property taxes.  In the 2015-2016 budget, LOST revenue allowed us to roll back the millage rate 3.028 mills. To put that in perspective, 1 mill is equal to $396,269 in 2015.  So, without this roll back, we would have to collect those funds from property taxes to fund operation.
I hope everyone understands the critical roll and the importance that sales taxes has on property taxes levied.  As sales taxes increase, a larger roll back can be used to decrease property taxes.
Lastly and most recognized number is the Millage rate.  Many people believe an increase in millage rate is an increase in taxes. This is not always true and was not true for the 2015 Digest. Looking back at the chart, in 2015 the millage rate increased from 14.821 to 14.98, but the total taxes collected was down ($195,472) or 3.19%. This is something I am very proud of for my first budget as Chairman. We added $208,000 for Fire Service, a new department, in the 2015-2016 Budget and still were able to cut the property tax collections by 3.19% over the prior year.
Property taxes make up a significant portion of your County budget. This percentage is higher than I would like for various reasons.
The lack of sufficient retail business in our county to generate sales taxes revenue is the primary issue for higher property taxes.
User fees, licenses Fees and/or fines are not set high enough or do not generated sufficient revenue to cover the services provided.
These services are then subsidized by property taxes to cover the excess cost of operation.
My goal is to continue to reduce this portion of our budget each year.  In the 2015-2016 budget, property taxes made up 52.38% of total revenues collected versus 54.95% in the 2014-2015 budget.  That is a reduction of 2.57% for the current budget.
There are many ways to reduce property taxes:
Operating more efficient that results in cost reductions
Work on our fee structures to increase those revenues were they match the cost of the service provided.  We will discuss this more in depth in a future article
 Grow our business locally to generate those sales taxes that help us be less reliant on property taxes.
I hope this has been and informative article on property taxes and how they are calculated.  I trust that each of you know I will continue working on reducing our property tax revenue each year.
I would also like to include information that you feel the community is lacking in knowing. If there is anything in particular that you are interested in knowing more about, please reach out to me and I will work to include it in an upcoming newsletter.
---