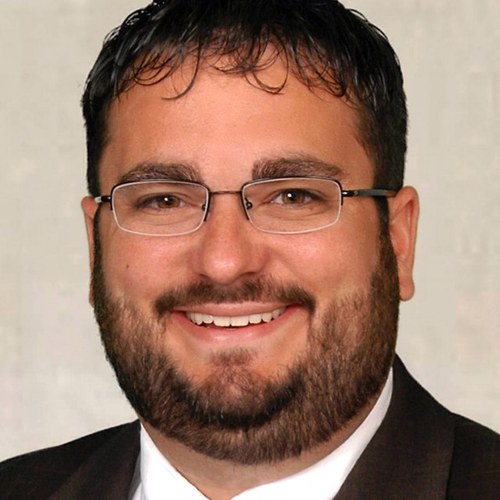 As part of my continued effort to keep the public informed of the activities and actions of the Tattnall County Commission, this is my third newsletter on the 'basic operations' of Tattnall County.

In both the December and January newsletters, we discussed how our county is funded. If you missed either of those, you can view them by clicking here.for December and here for January.
What happened at the January Commission Meeting?
The Tattnall County Board of Commissioners reassigned position for Chairman's Liasions in the county. The Commissioners will serve in the following capacities:
Buildings & Grounds – Commissioner Burkhalter
Road Crew/ Shop – Commissioners Kennedy & Thompson
Sanitation & Solid Waste – Commissioner Tatum
Recreation – Glennville – Commissioner Burkhalter
Recreation – Reidsville – Commissioner Shuman
Concerter Services – Commissioner Shuman
Emergency Services – Commissioner Burkhalter
 Additionally, the county reappointed – as a formality – the following board members:
Vice-Chairman – J. Daniel Shuman
County Attorney – Joe Mcgovern
County Manager – Frank Murphy
County Clerk – Fran Jarriel
County Engineer – Dennis Odom
Road Superintendent – Kenny Hicks
EMS Director – Dustin Dasher
EMA Director – Walt Rogers
Code Enforcement – Tammy Wallace, Gerald Reese, and John Mock
Office Staff – Mary Ellen Thrift, Trenda Porter, Danielle Brown, Kim Johnson, and Sara Sikes
The Tattnall County Commission will meet to discuss the 2016 road closures and name changes on the following roads:
Request to close a portion of CR 171 Coleman Road in District 1 – Request by Tammy Sikes

Request to close a portion of County Road 71 Jeff Buck Hensley Road in District 1 – Request by Dirk Nail

Request to close a portion of County Road 222 Akins Surrency Road & J Roger Lane in District 2 – Request by John Shuman

Road name change of County Road 373 Verona Threatt Lane in District 3 – Request by Dennis Odom

Road name change of County Road 362 Oak Hill Road to Doctor McLean Road in District 3 – Request by Dennis Odom
The Commission will hear public comment on the changes and closures on Thursday, January 28, 2016 at 10:00 a.m. before making a final decision at the February Commission Meeting. 
The Commission approved a bid for T&K Hicks Contracting for the 2016 spot patching project. The awarded bid was the lowest, coming in $160 per ton cheaper than the next bid. While five companies were contacted, only two bids were received.
Additionally, the Commission agreed to assist the City of Manassas with their LMIG project to restore and repair city sidewalks by aiding with edging, spraying, and grass removal. Once completed, the county will continue to assist the city with trimming and cutting brush along the sidewalks. Other municipal assistance includes a trade of 4 complete MSA packs to the Collins Fire Department in exchange for one 1979 Grumman Pumper. The county will then sell the pumper to surplus at an estimated value around $8,000.
Please remember that one of my main priorities is to keep the public informed. If there is one issue in particular that you would like to see included in my newsletter, please let me know.
If there is anything I can do to assist you, please do not hesitate to contact me. Thank you for allowing me to serve.
26th Annual Parade and Celebration of
Dr. Martin Luther King Jr. 
Saturday, January 16, 2016
Parade will begin at 10:00 a.m.
"Change Begin With Self"Immediately following the parade, a ceremony will begin at St. James AME Church at 604 Laura Street in Glennville.
Booths with food and arts & crafts will also be on the lawn.
---
Key 2016 Election Dates
Presidential Primary
Feb. 2 – Last Day to Register to vote
Feb 8 – Early voting begins (Reidsville only)
Feb 20 – Saturday early voting (Reidsville only)
Feb 22 – Begin early voting (Glennville & Collins)
Mar. 1 – Presidential Primary ELECTION DAYGeneral Primary (non-presidential election)
Apr. 26 – Last day to Register to vote
May 2 – Early voting begins (Reidsville only)
May 14 – Saturday voting (Reidsville only)
May 16 – Early voting begins in Glennville & Collins
May 24 – ELECTION DAY