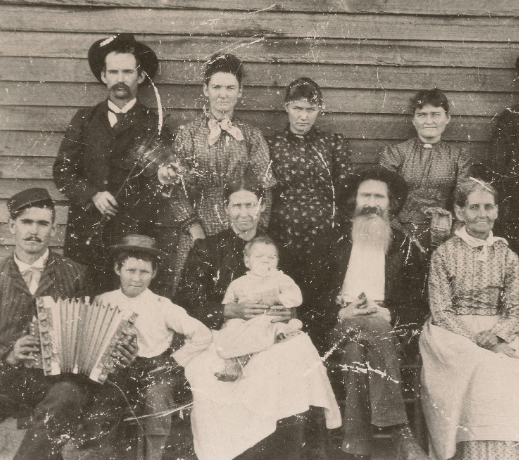 You are cordially invited to the History in the Wiregrass Conference on Saturday, May 4, 2019 from 9-4 p.m. in the Old Courtroom of Tattnall County Courthouse in Reidsville. 
Getting the Most out of DNA Results with Brian Nilsson & 

A Panel of DNA Results.

Online Resources for Family History Research with Lillian Wingate.

The Unusual Life of Judge E.C. Collins with Skip Skinner.

Restoring an Old Cemetery with Kay Westberry.

Robert S. Davis, The 

Georgia Black Books: Morbid, Macabre, and Sometimes Disgusting Records of Genealogical Value. 

Dale Couch, curator of decorative arts at the Georgia Museum of Art, will talk about the material culture of the Wiregrass. 

What Vintage Postcards Tell Us, a slide show with Pharris Johnson, historian, author & postcard collector.

 

Vanishing Wiregrass slide show with Dylan Mulligan.
ALSO:
·      Morning coffee & snacks.
·      History books & map for sale.
·      Display of Decorative Arts.
·      A delicious hot lunch.
·      Fully accessible venue.
Cost is $30 for Archives donors and students. 
$40 for general admission. 
Full scholarships available! All you have to do is request. Don
'
t let the cost stop you from attending.
 Register now: