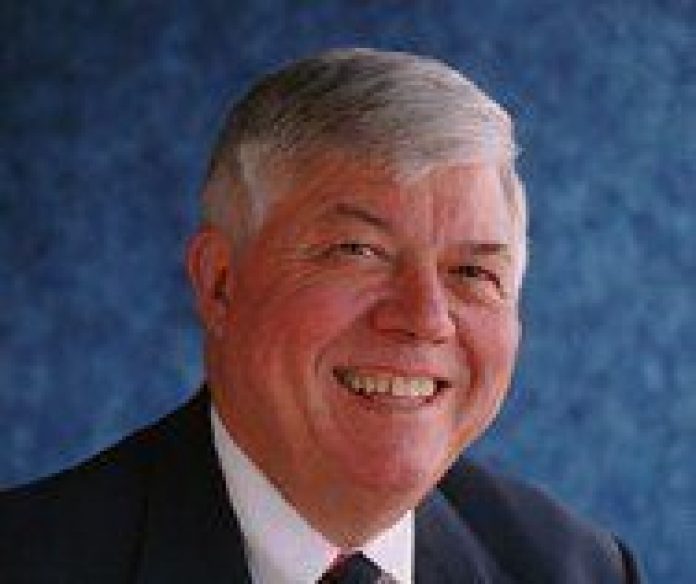 The Senate passed HB 918 raising the standard deduction and lowering the personal and corporate income taxes. The Bill did not contain the jet fuel exemption for airlines as previously proposed. With the House's action, the bill goes to the Governor's desk for signing.
–Starting January 1, 2018, this tax year, the standard deduction will double for individuals to $4,600 (single), and $6,000 for married filing jointly.
–In Tax Year 2019, the top individual income tax rate and the corporate tax rate drop from 6% to 5.75%.
–In Tax Year 2020, the Legislature must vote to affirm the lowering of the top personal income and corporate tax rates to 5.50%.
These changes expire when the Federal Tax cuts expire on December 31, 2025.
As with all tax legislation, there are details. For more specific information, look up HB 918 at the address below.
PASSED BY THE SENATE THIS WEEK
–SB 82– Grants Georgia National Guard members and all Reservists stationed in Georgia, in-state status for HOPE scholarship qualification.
–SB 293– Requires employers of retirees of the Teachers Retirement System of Georgia to pay both employer and employee portions of TRS contributions.
–SB 309– Special elections would be preceded by a special primary in case of death, withdrawal, or failure of officer-elect to qualify for office. Closes all polls at 7:00 P.M. regardless of population. Would end open special elections for vacated seats.
–SB 334– Georgia Board of Nursing becomes an independent state agency under the administrative authority of the Department of Community Health. Presently, the Georgia Board of Nursing is under the Secretary of State's jurisdiction.
–SB 339– Prohibits Board of Regents institutions from restricting freedom of speech protected under the First Amendment. Requires that they make reasonable efforts to protect campus speakers, to allow any faculty member or student to invite a speaker onto campus and to take additional measures outlined in this bill to protect freedom of expression.
–SB 376– Prohibits credit reporting agencies from charging consumers fees to place or remove a security freeze on their account.
–SB 432– Requires the state auditor to conduct an economic analysis of most business tax credits and sales and use tax exemptions by December 1st of every year until 2024. Each analysis must include annual estimated direct and indirect effects of the credits and exemptions over next ten years.
–SB 458– Exempts family farm owners with LLC's who have (1) previously renewed a conservation use property covenant without break, (2) maintained the farm under the covenant for 3 years and (3) a 65+ year old shareholder, member or partner who had a vested interest in the farm since before the covenant, from paying a covenant breach penalty.
–SB 232– Enables 41 electric membership corporations (EMCs) to deploy broadband internet within 5 miles of their territories, which are defined by the 1973 Georgia Territorial Electric Service Act. Prohibits EMCs from subsidizing broadband internet by increasing electrical or gas fees. Requires EMCs to make poles available to other providers at a neutral, reasonable price in areas not considered 'unserved.'
–SB 236– Requires county Department of Family and Child Services (DFCS) to be notified when parents or guardians are convicted of a DUI.
–SB 318– Allows physicians, consulting with a paramedic or EMT who directly observed an individual, to evaluate the individual's need for involuntary mental illness and alcohol/drug abuse treatment.
–SB 349– Allows a Veterans Health ID to serve as satisfactory evidence for a notary confirming an individual's identity before notarizing his or her documents.
–SB 359– Consumer Coverage and Protection for Out-of-Network Medical Care Act– The "Surprise Billing Act" ensures a patient knows if any of the attending physicians are out of network and limits the difference that can be charged.
–SB 403– Requires that all voting systems after January 1, 2024 be optical scanning systems with verifiable ballots.
–SB 425– Establishes 2 categories of licensing, professional land surveyor and surveyor intern. Alters the coursework hours to apply to be a surveyor intern and to obtain a professional land surveyor license.
–SB 457– Requires public and private schools to conduct safety drills on already required school safety plans.