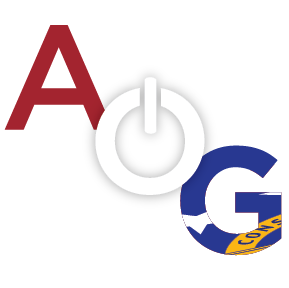 The Georgia Sports Hall of Fame Honors Court announced Friday that eight new members will be inducted into the athletic Hall of Fame as part of the Class of 2016.
On that limited list is former Screven County football coach, Luther Welsh, and basketball coach/contributor Glenn Wilkes
Class members include:
basketball player/contributor Michael Glenn
baseball player Chipper Jones
basketball player Patricia Roberts
football player Jimmy Robinson
sports broadcaster Phil Schaefer
football player Hines Ward,
basketball coach/contributor Glenn Wilkes.
The eight were selected from a pool of 195 nominees.
From the official press release:
A standout baseball and football player at South Carolina's Maywood High School, high school football coach Luther Welsh began his coaching career at Warrenton High School (Warrenton, Georgia) in 1955. Named the football coach at Albany's Dougherty High School in 1968, Welsh led the Trojans to a regional championship in 1976 before taking over at Thomson High School in 1984. After bringing Thomson back-to-back state titles in 1984 and 1985, Welsh made successful head coaching stops at Camden County, Greene County, and Screven County, before returning to Thomson and leading the Bulldogs to another state title in 2002. A three-time Georgia Coach of the Year, Welsh retired in 2010 with a career coaching record of 333-181-6.