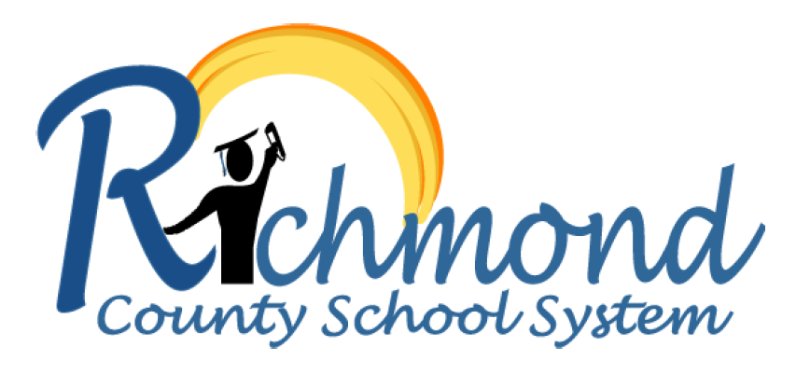 The Georgia Department of Education, in partnership with the Georgia Foundation for Public Education, is awarding Summer Literacy Mini-Grants to six Georgia schools.
The grants of up to $3,600 are designed to support innovative summer literacy initiatives in school media centers. Media specialists interested in designing school- or community-based summer literacy experiences for students were invited to apply.
Examples of initiatives the grant funds may support are summer access to e-books, providing students with their own "reading kit" for the summer, or partnering with the local public library to offer summer programs for students.
"We know that students who don't have opportunities to read and learn over the summer months can lose significant educational ground, widening the academic achievement gap," GFPE Executive Director Paige Pushkin said. "The Georgia Foundation for Public Education is pleased to provide this funding to help schools stop summer learning loss in their communities."
Stephanie Sanders, Program Manager for English Language Arts and Literacy for the Georgia Department of Education, said the grant funds would help districts provide resources to address summer loss.
"Students still need access to reading materials and educational opportunities when school is out of session," Sanders said. "This grant funding will help schools encourage and promote literacy throughout the summer months."
The mini-grants are one component of GaDOE's broader commitment to literacy and summer learning, joining initiatives such as the L4GA literacy grants that directed more than $61 million to districts to support literacy, a partnership with the Georgia Public Library Service and Better World books to provide books for students during the summer months, statewide access to summer meals – often paired with learning opportunities – and work with other state agencies to compile information on summer resources in one public-friendly location.
Grant Recipients
Atkinson Elementary School – Coweta County Schools
Brantley County High School – Brantley County Schools
Crawford County Elementary School – Crawford County Schools
Dade Elementary School – Dade County Schools
Lucy C. Laney High School – Richmond County Schools
Marietta Sixth Grade Academy – Cobb County Schools​