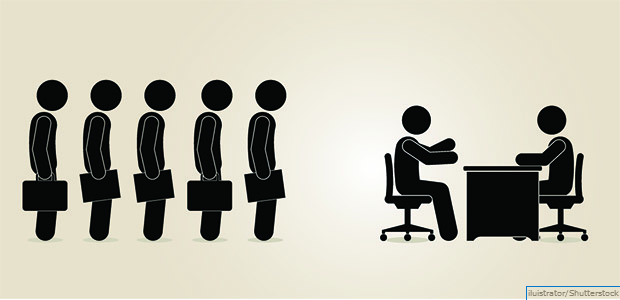 Georgia Labor Commissioner Mark Butler said Thursday that Polk County saw its unemployment rate and claims for unemployment decline in March.
Polk also posted monthly losses in labor force, while employed residents were up, preliminary numbers show.
"We are moving into the Spring with a strong jobs report," Butler said. "The national economy is booming. Georgia is also producing strong numbers consistently across the state."
The unemployment rate fell in March. The rate dropped 0.6 percentage points in March, settling at 3.9 percent. A year ago, the rate was 4.2 percent.
The labor force decreased in March by 34. The March total was 18,400. That number is down by 304 from the total of March 2018.
Polk ended March with 17,674 employed residents.  The number increased by 63 in March but went down by 245 as compared to last March.
The number of unemployment claims decreased in March by about 13 percent. When compared to last March, claims were up by about 124 percent.
Employ Georgia, the GDOL's online job listing service at employgeorgia.comshowed 83 active job postings in Polk for March.
This is a press release from the Georgia Department of Labor.