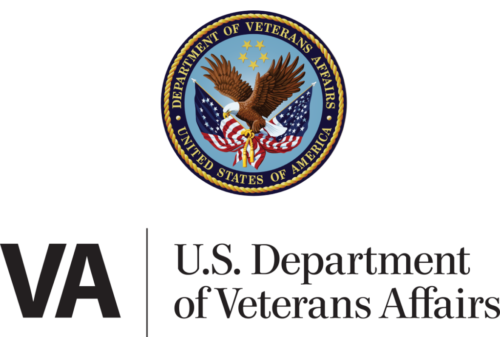 The U.S. Department of Veterans Affairs' (VA) Board of Veterans' Appeals (BVA) announced Monday that it is advancing employment opportunities for military spouses by joining the Department of Defense (DOD) Military Spouse Employment Partnership (MSEP).
MSEP is a career program connecting military spouses with more than 390 affiliated employers who have committed to recruit, hire, promote and retain military spouses in portable careers.
"By developing skills, knowledge, and abilities that can be used in high-demand industry sectors, military spouses – especially those who face frequent relocations – can achieve employment continuity and increased opportunities for upward career mobility," said VA Secretary Robert Wilkie. "BVA is committed to delivering better services to Veterans and their families, and we understand that military spouses offer unique perspectives that can help us deliver on our promise to care for Veterans."
The Board's mission is to conduct hearings and decide appeals properly and in a timely manner.
The MSEP is part of the DOD's broader Spouse Education and Career Opportunities (SECO) program, which seeks to reduce the 23 percent unemployment rate experienced by military spouses and 25 percent wage gap experienced by military wives. SECO provides education and career guidance to military spouses worldwide and offers free, comprehensive resources and tools related to career exploration; education; training and licensing; employment readiness; and career connections. SECO also offers free career-coaching services six days a week.