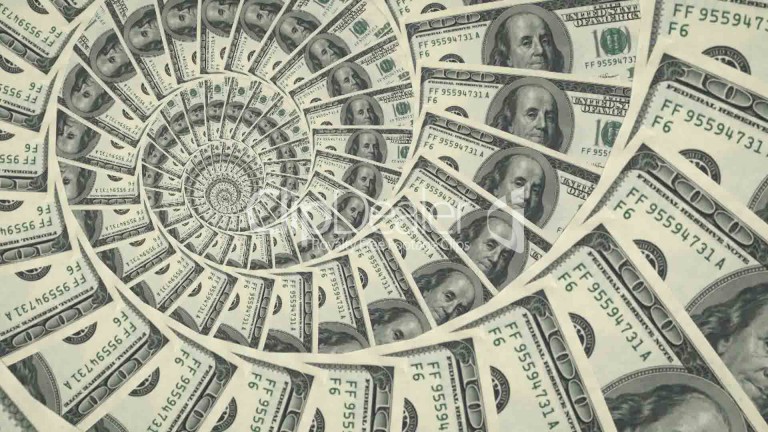 The U.S. Department of Labor has awarded more than $50 million in new funding to non-governmental organizations and a range of organizations to promote labor law enforcement and help end exploitative labor practices in 13 trade partner countries. The funds will support projects to combat abusive labor practices, including the use of child labor, forced labor, and human trafficking. New technical assistance will also support trade partners' compliance with the labor requirements of U.S. trade agreements and preference programs.
"Strengthening protections against the practice of forced and child labor is a critical U.S. mission," said U.S. Secretary of Labor Alexander Acosta. "Our trading partners must play by the rules and ensure that they live up to their agreements."
The new funding includes:
$7 million to strengthen labor law enforcement among U.S. trade partners;
$7.5 million to strengthen labor and criminal law enforcement to address child labor, forced labor and human trafficking;
$2.5 million to bolster labor law enforcement in Guatemala's agricultural export sectors;
$5 million (two awards for $2.5 million each) to improve the capacity of labor and agriculture stakeholders to address child labor in agricultural areas in Argentina;
$6 million to combat child labor and forced labor in the production of palm oil in Colombia and Ecuador;
$2.5 million to combat child labor in areas of cobalt mining in the Democratic Republic of the Congo.
$2.85 million to support civil society organizations' role in labor law enforcement in U.S. trade partner countries;
$5.2 million (two awards for $2.6 million each) to build the capacity of civil society to combat child labor and forced labor and improve working conditions in areas of bricks and zari production in Nepal ($2.6 million) and in agricultural areas in the Philippines ($2.6 million);
$5 million to economically empower women and girls in the cocoa supply chain in Ghana;
$2.8 million to support the use of rigorous research in efforts to combat child labor and forced labor; and
$4 million to promote responsible recruitment in the Thai shrimp/seafood sector to reduce forced labor and labor trafficking.
In addition to the new funds, the Department awarded over $4 million to extend existing grants, including for a number of projects with trade partners such as Colombia, Guatemala, and Jordan.
The funds and contracts are made available through the Bureau of International Labor Affairs, whose mission is to promote a fair global playing field for workers in the U.S. and around the world by enforcing trade commitments, strengthening labor standards, and combating international child labor, forced labor, and human trafficking.
Information from the US Department of Labor.