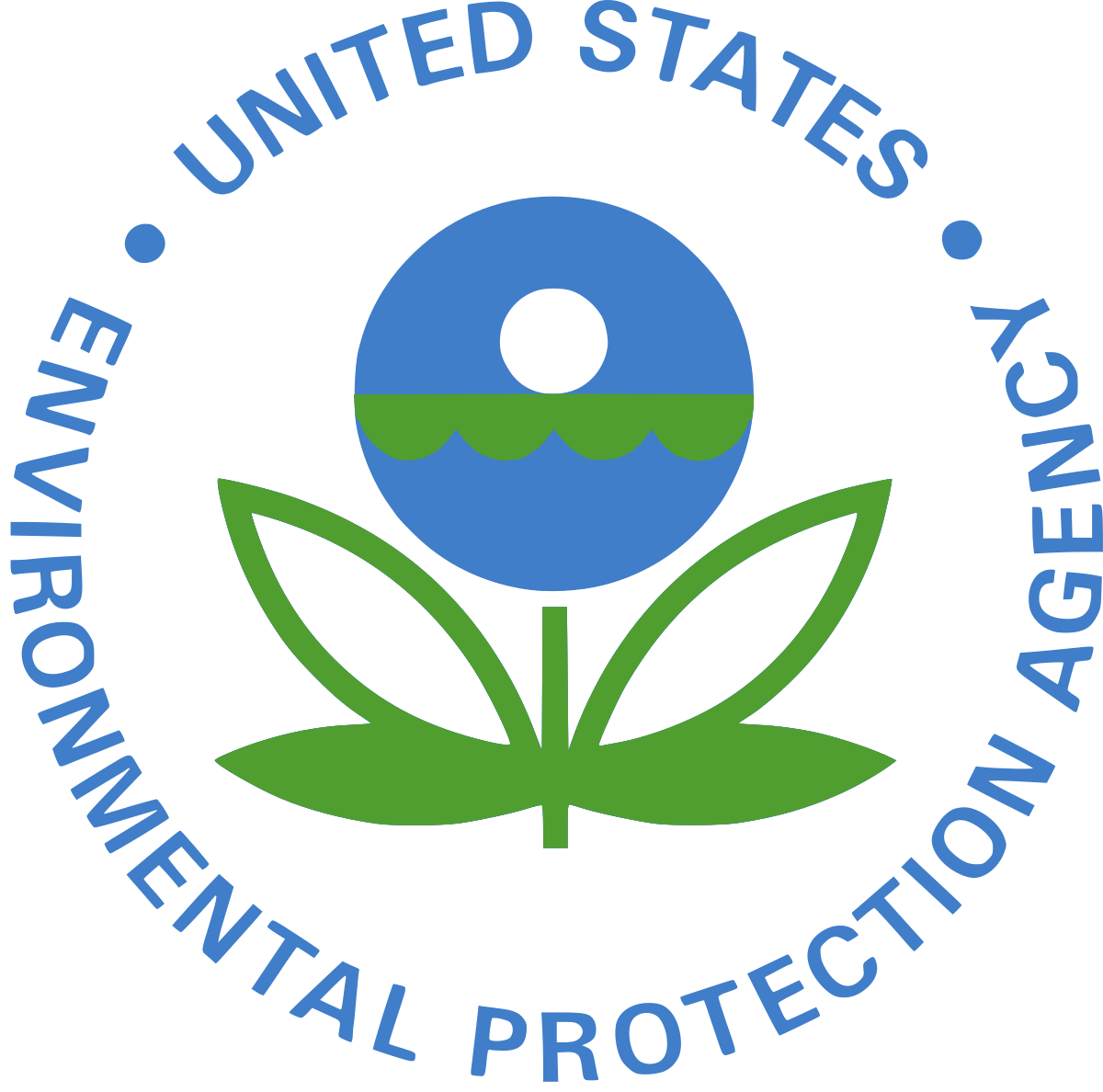 The Environmental Protection Agency released the following statements recently:
(Both statements published unedited)
E&E News published an incredibly misleading story on Environmental Protection Agency (EPA) Acting Administrator Andrew Wheeler, claiming he has not carried out his ethics obligations because colleagues from his former firm communicated with EPA officials PRIOR to Wheeler's nomination or confirmation. They also present misleading insinuations that Wheeler has not lived up to his ethics obligations with no evidence. To be clear, Acting Administrator Wheeler has and will continue to follow his recusal statement and EPA career ethics officials guidance. 
Clicks are more important than facts for E&E News in their latest ploy by implying guilt by association constitutes a story. 
Misleading: "Wheeler's ex-firm lobbied agency on efforts he oversees" and that Acting Administrator Wheeler's former firm communicated with EPA officials on "two specific (Superfund) sites and one rulemaking — all of which Wheeler hasn't recused himself from working on." 
Reality: The communication that E&E News cites occurred in July 2017, nearly four months prior to his nomination to become Deputy Administrator and nearly 10 months prior to his confirmation as Deputy Administrator. E&E News incorrectly implies that because Acting Administrator Wheeler is now at EPA, his former firm's previous attempts to contact the Agency are retroactively prohibited.  
Misleading: E&E News claimed EPA acted on repealing an Obama-era proposal regarding cleanup of uranium mines at the behest of Energy Fuels Resources.
Reality: The Obama-era proposal was submitted on the last day of the Obama administration, and EPA lacks the statutory authority to act on this proposal. Furthermore, the communications E&E News cite occurred a full six months before Wheeler was nominated for the deputy administrator. 
Continuing Bias: This isn't the first time E&E has misreported on this subject. In a July 2018 story, E&E News was forced to make a correction regarding Acting Administrator Wheeler's ethics obligations.
---
Huffington Post Report Filled with Biased and Misleading Claims
FACT CHECK: This accusation from the liberal interest group, Citizens for Responsible and Ethics in Washington (CREW), has no merit as Acting Administrator Wheeler, under the Trump Ethics Pledge and federal government ethics rules, would still be recused from meeting or working with Murray Energy in any capacity. CREW knowingly misinformed the public with their quote. You would think a group with ethics in its name would intimately know ethics rules.
Furthermore, CREW is nothing more than another David Brock project to attack the Trump Administration. In fact, in a 2017 memo presented at a Democracy Alliance meeting to sway ultra wealthy donors, former chairman of CREW David Brock outlined how "we are going to resist the normalization of Donald Trump" and further listed off how a number of his affiliated groups including Media Matters for America, CREW, Shareblue, and American Bridge will lead the charge against the Trump Administration. The image below grouping the groups together was highlighted at the top of the memo:
FACT CHECK: This is FAR from "nonpartisan."
This is not the first time a mainstream media outlet has attempted to highlight CREW as a "nonpartisan" or "watchdog" group to criticize the Trump EPA in their reporting.
FACT CHECK: As Acting Administrator Wheeler has previously stated on the record (here and here among others), he did not have a role in crafting the Murray Action Plan. Furthermore, Acting Administrator Wheeler has recused himself from meeting and working with Murray Energy for two years.
FACT CHECK: Acting Administrator Wheeler was only confirmed in his deputy role in April 2018 and did not become acting head of the Agency until July 9, 2018. To claim these actions were only carried out under his direction is demonstrably false, as many reporters who have followed the Trump EPA should know.
FACT CHECK: This sentence is incredibly misleading to trick the reader into thinking Vice President Mike Pence was present in the meeting.
---
Yesterday on Fox News' The Story with Martha MacCallum, Former Chair of the Council of Economic Advisers under President Obama Austan Goolsbee made a false claim regarding EPA's Mercury and Air Toxics Standards.EXIT
Former Obama Official Austan Goolsbee: "But look, I'm telling you, when you see the EPA changing the rules, so that power plants can dump more mercury into our drinking water."
FACT CHECK: This is false.
EPA has not proposed to revise, remove, or alter the Mercury and Air Toxics Standards (MATS) that addresses mercury and other hazardous air pollutant emissions from power plants. EPA is not proposing to remove, or delist, electric generating units from the list of source categories subject to regulation under Clean Air Act Section 112, nor has it proposed to rescind or weaken the emission standards to which those units are currently subject.