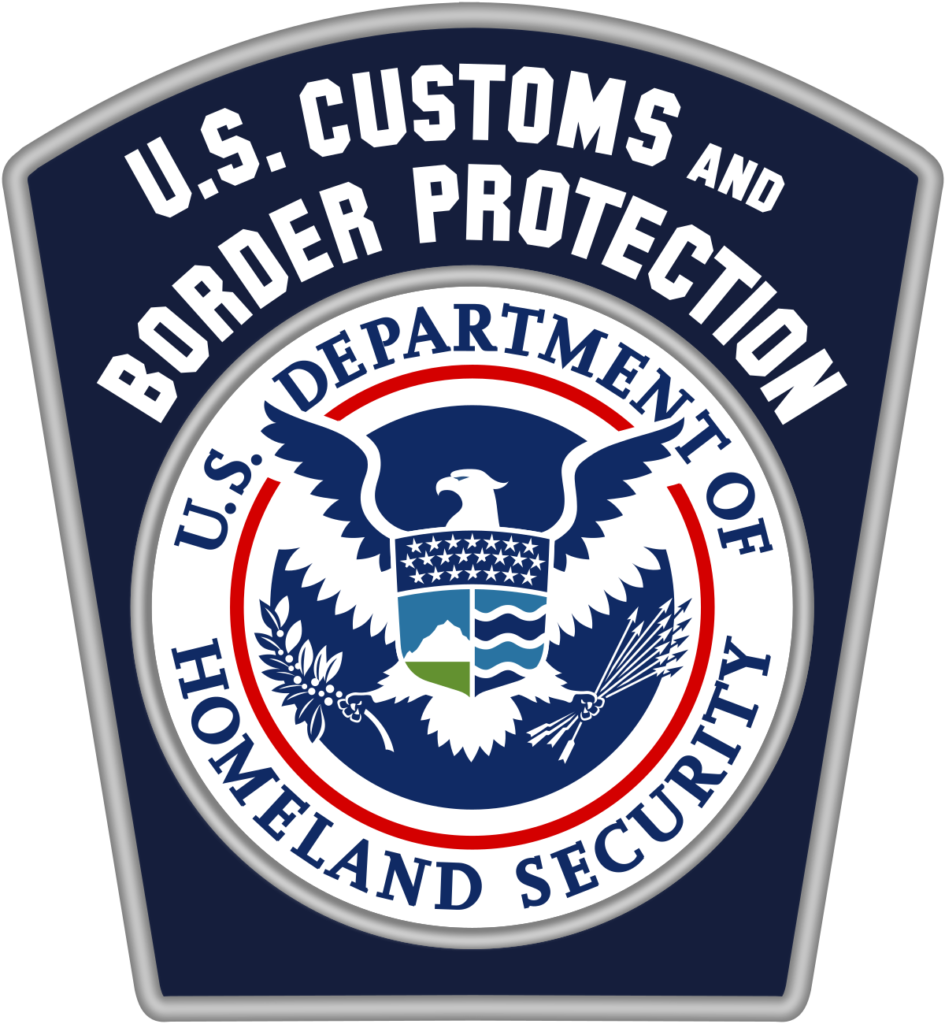 Agents Resuscitate 12-Year-Old Honduran Boy
U.S. Border Patrol agents assigned to the Marine Unit in Eagle Pass saved the life of a 12-year-old Honduran boy after pulling him from the Rio Grande River. The boy was part of a group of three people who attempted to cross the river together, including his older brother.
"This incident highlights the dangers of attempting to enter the United States illegally," said Del Rio Sector Acting Chief Patrol Agent Matthew J. Hudak. "If not for the training and quick response by our marine agents, this young boy would have lost his life."
On Feb. 18, agents from the Eagle Pass South Station were conducting river operations when they noticed several individuals struggling to stay afloat in the Rio Grande River. The agents immediately navigated their service vessel to the individuals, where the 12-year-old boy had already lost consciousness and was underwater. Agents pulled the boy's limp body onto the vessel and resuscitated him with CPR. The boy's older brother was also pulled onto the vessel. The third person, a Nicaraguan male, swam to the U.S. side of the river on his own.
Agents transported them to dry land where emergency medical technicians and Border Patrol Search, Trauma, and Rescue (BORSTAR) agents were waiting. All three individuals were transported to Fort Duncan Regional Medical Center where they were evaluated by medical professionals and subsequently released. They were then transported to the Eagle Pass South Border Patrol Station for processing per CBP guidelines.
information from US Customs and Border Protection