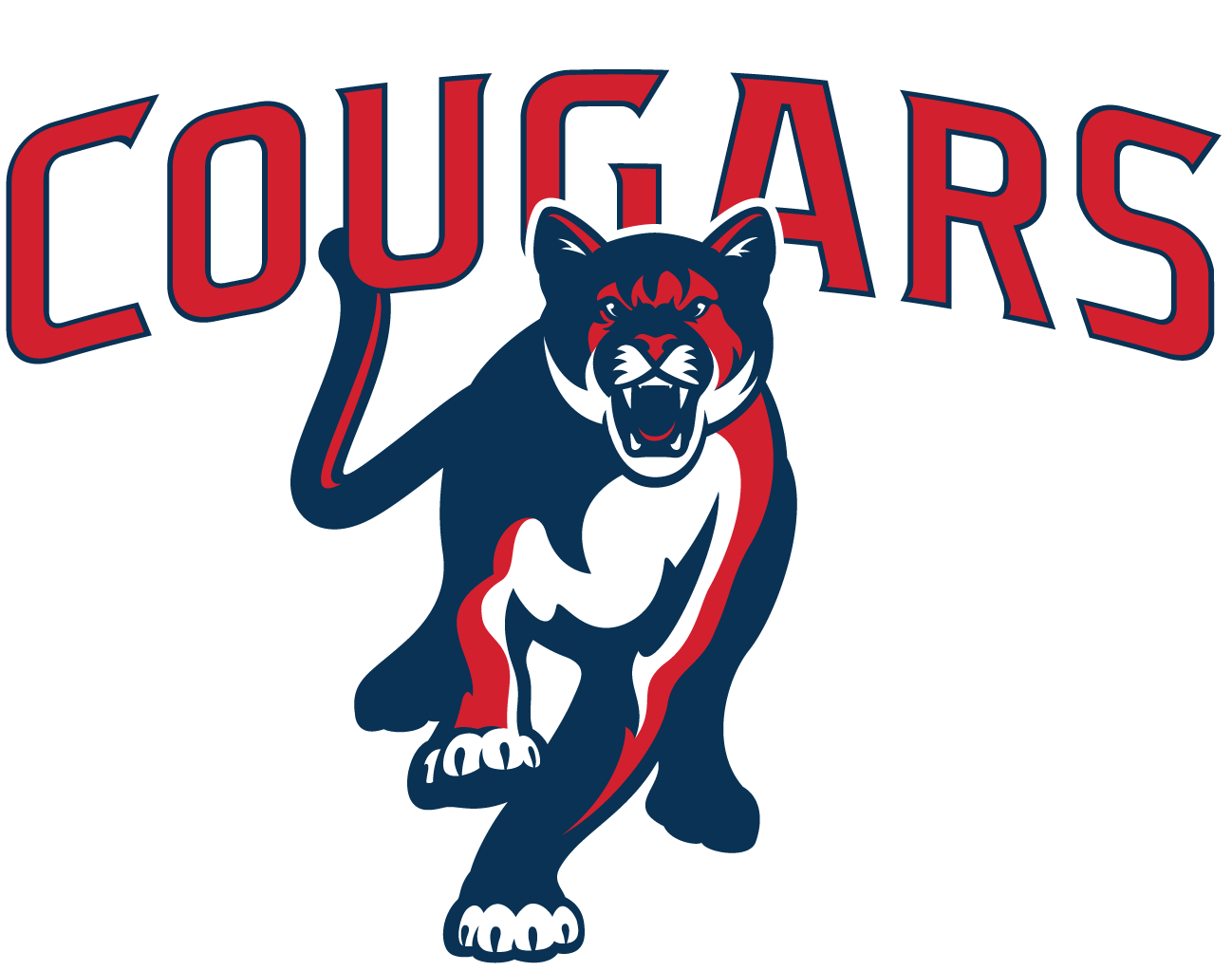 The 2018-19 men's basketball season got off to a great start for Columbus State University Friday night as the Cougars picked up a 90-84 victory over Lees-McRae University. The non-conference game was played at King University in Bristol, Tenn.
Newcomer Bryant Givens led all scorers with 19 points and turned in a game-high six assists in his Cougar debut. Givens is a junior college transfer from Northeast Mississippi.  Landrius Horton and Jalen Thomas had 15 apiece, and John Lambert made it a quartet of players in double figures with 10.
"I was proud of the way we played tonight," head coach Robert Moore said. "I thought the guys played hard and kept fighting against a really good Lees-McRae team and this is a great way to start our season."
Columbus State (1-0) held an early 3-2 lead, but trailed for the majority of the first half. Thomas jump started a 7-0 Cougar run midway through the half that knotted the game at 19. However, the Cougars found themselves trailing by their largest deficit of the day at 32-23 with just over five minutes until halftime.
CSU found a late push leading into the break, with DeMarcus McVay scoring six straight points and Givens tying the game at 34 with one of his three 3-pointers on the day. Thomas pushed the Cougars into the lead with an outside shot of his own, but Lees-McRae (0-1) tied the game up at 37 at the break with a 3-pointer just before the buzzer.
The lead changed hands five times in the first four minutes of the second half, however it was the sixth lead change that gave the Cougars the lead for good. Lambert and Givens connected on back-to-back 3-pointers to lead 52-48 and held the lead the rest of the way.
The margin never grew wider than eight in the second half, but the Cougars led for the final 15:53 to secure their first win. CSU shot 42.6 percent (29-of-68) from the field in the victory, knocking down 10-of-24 (41.7 percent) 3-point attempts. The Cougars were a strong 23-for-32 (71.9 percent) at the free throw line. CSU scored 29 points off 20 LMC turnovers.
Columbus State will look for an opening weekend sweep on Saturday against King. Tipoff is scheduled for 4 p.m. in Bristol.